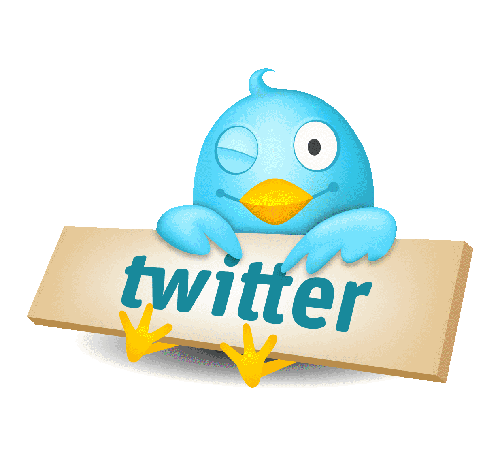 Twitter has made its analytics dashboard available to all users, providing details about how much exposure and engagement each of their 140-character Tweets receive. The tool was launched in July for advertisers and verified users, but now is available for everyone.
The news was revealed by Twitter engineer Ian Chan wrote said in a tweet, "Absolutely thrilled to open up access to http://analytics.twitter.com to EVERYONE."
The analytics dashboard keeps track of a number of metrics, like how many times other users saw one of your tweets, a tweet's engagement rate, how many times someone interacted with the tweet, and how all this looks over time. However it does not have a way to quickly sort through your most engaging tweets.
Users accounts must be at least 14 days old to view the analytics and their accounts cannot be deleted, protected, restricted or suspended. To use the dashboard users must primarily tweet in English, French, Japanese or Spanish according to the micro blogging site.
Twitter has recently started adding tweets to your timeline that have been favorited by people you follow. The micro blogging site is also reportedly testing showing news stories that may not be from people that you follow. The change is similar to Facebook's practice of auto-posting what your friends like or have commented on.
Twitter recently announced its BotMaker tool which reportedly cuts spam by 40 percent. The tool prevent spam content from being created, lessens the amount of time spam is visible on Twitter, as well as reduces the reaction time to new spam attacks.