WordPress notification bars can be used to display important announcements on WordPress websites, capture emails, seasonal offers or promotes sales, and solicit donations.
You can take advantage of this with a WordPress notification bar plugin. This type of WordPress plugin has multiple design lights and customization options so you can create a bar that fits your site.
Check out below which plug-ins are featured and which ones are the best.
WPFront Notification Bar
Easy Notification Bar
HubSpot WordPress Plugin
Notibar
HashBar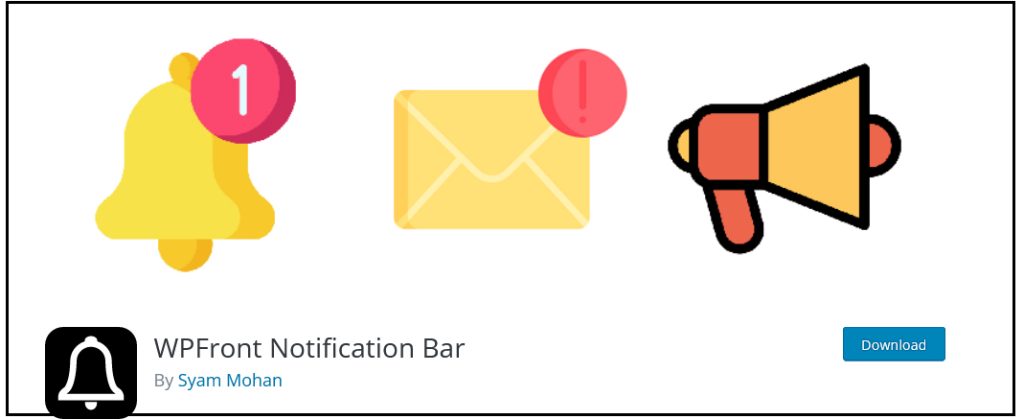 Best for placing important notifications on WordPress websites: Displays a notification bar at the top or bottom of your pages with a CTA button
The WPFront Notification Bar plugin is a great option for creating notification bars to display news, a promotion or other information with a single button. What sets it apart from other notification bar plugins is the dozens of settings for controlling the display, content, filters and color of the notification bar.
Price: Free. The premium version is available.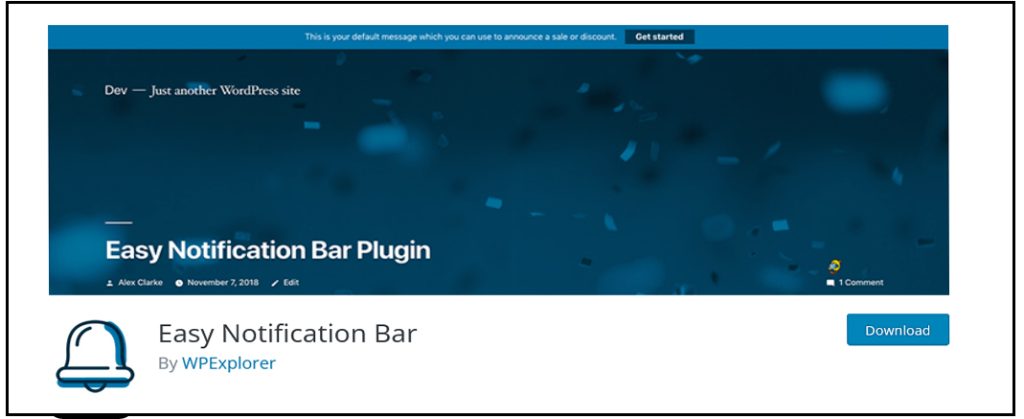 The Easy Notification Bar plugin creates and customizes a simple notification bar using the CTA button.
The Easy Notification Bar is ideal for site owners who want to add a simple notification bar with a message and a button at the top of their website.
Price: Free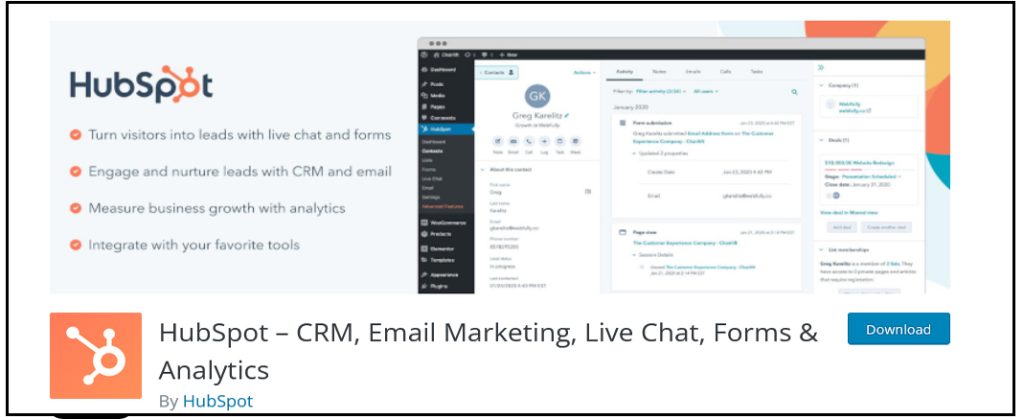 With the HubSpot WordPress plugin, you can design and implement various pop-up forms, including a drop-down banner or a notification bar. These pop-up forms are easy to create and customize with a drag and drop interface.
Price: Free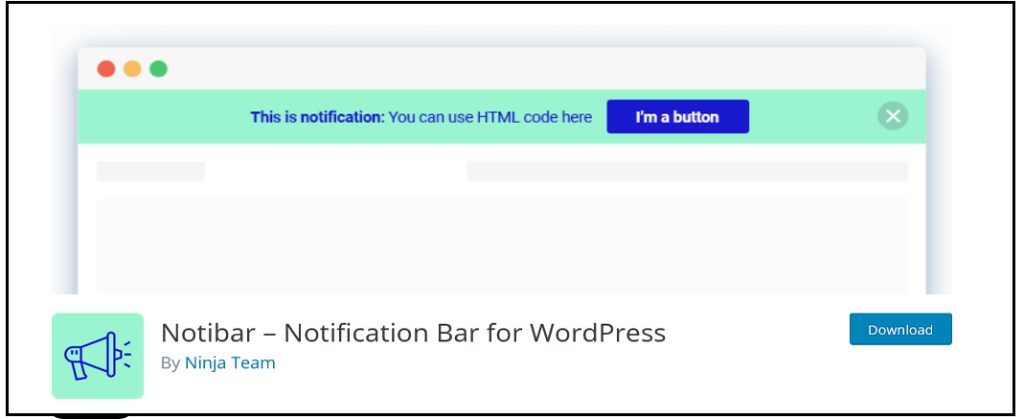 Notibar enables you to create a notification bar to display maintenance messages and more. You can choose complete or permanent positioning, add a dismissal button, and choose from a variety of style presets.
Price: Free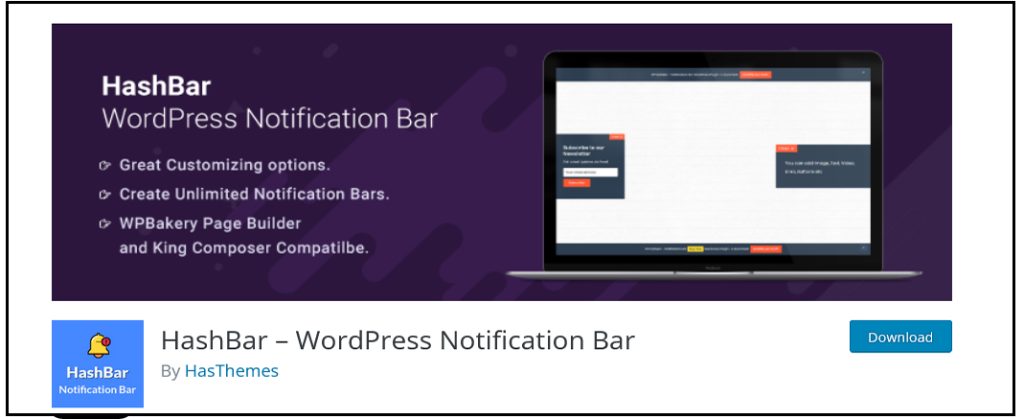 HashBar is another highly rated notification bar plugin. You can customize the text, background, and button of the notification bar. You can add a close button, show the bar based on scroll position and hide on mobile devices.
Additionally you can set it to display only for your entire site, homepage, specific pages, specific post IDs and much more.
Price: Free
Any of the above plugins will help you to create and customize notification bars for your WordPress website. Choose the display options you want and the customization settings and features.