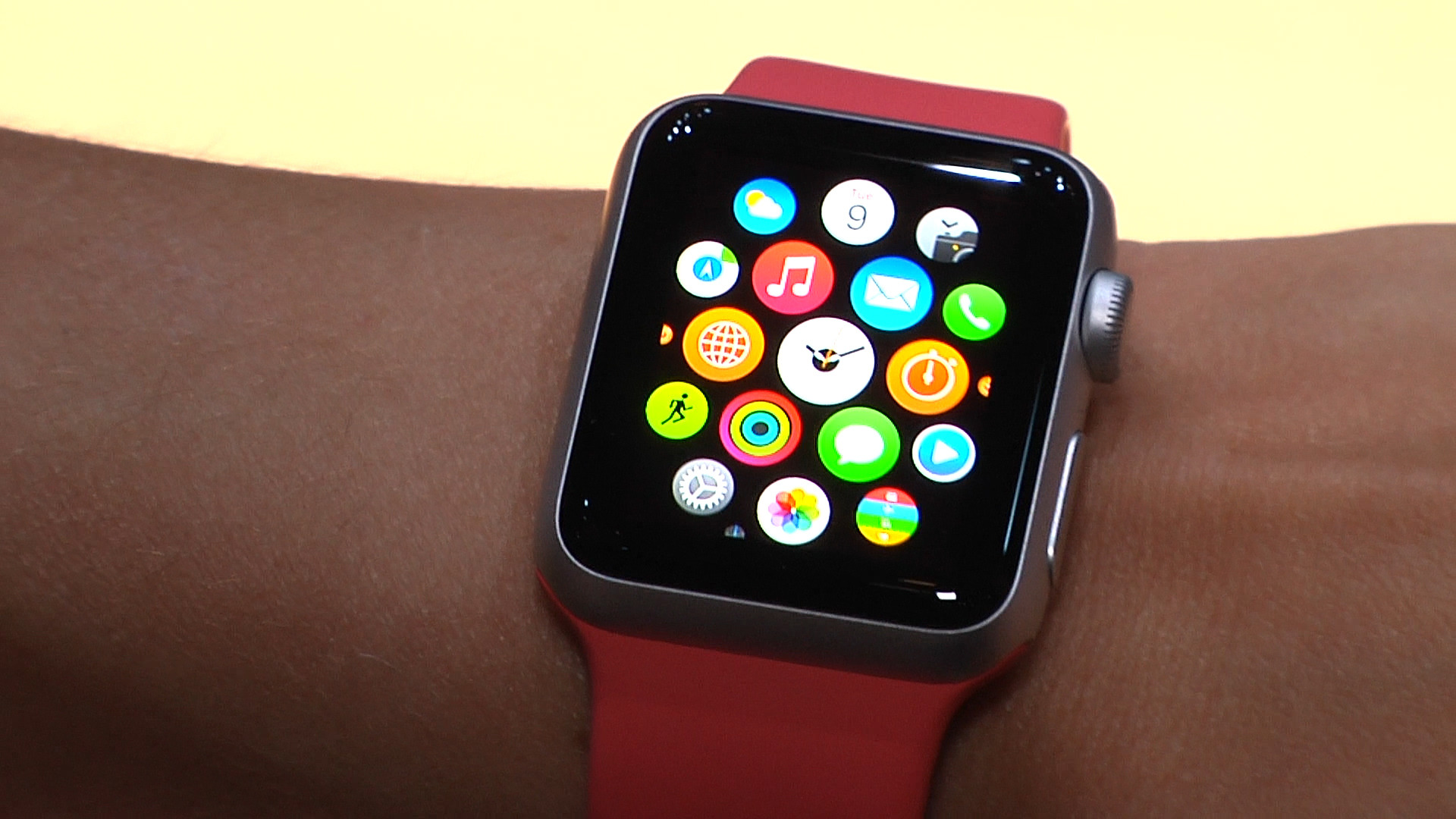 Apple unveiled its new iPhone 6 and 6 Plus, which have quickly become a huge sales success. Alongside the two new handsets, the company also showed off its Apple Watch, which will go on sale sometime in early 2015 with a starting price of $349. Apple CEO Tim Cook has revealed inadvertently that users may only get a day's use before needing to recharge it.
While trying to evade a discussion on Apple's new watch's battery life, Cook said that tech enthusiasts will use it so much that they will end up charging it daily. However, his statement has fuelled speculations about the gadget's battery life as it has been a key concern for the company ever since the watch was unveiled on September 9.
A common complaint regarding smartwatches is that they need to be recharged every day – not such an issue with a device that isn't physically attached to you, but more of an inconvenience with a wearable device that is supposed to add convenience to your life by always being on your wrist, ready for action.
The underlying implication here is that the Apple Watch will be so good that people will use it more and run down the battery faster. Strip away the spin, of course, and the takeaway is that the Apple Watch is just another smartwatch, and – like every other smartwatch, phone or tablet out there – the more you use it, the more you'll have to charge it.