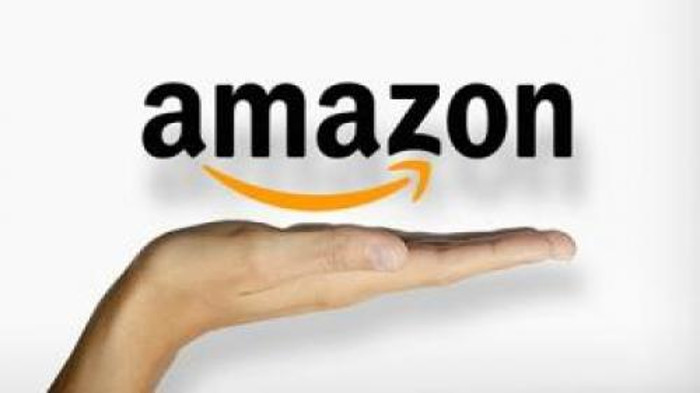 Amazon, the popular e-commerce website, which last month made 27 paid apps worth over $135 (roughly Rs. 8,300) free to download for Android users, has now again introduced a similar offer valid until Saturday (November 1), celebrating the US festival of Halloween with 35 free apps worth over $115 (roughly Rs. 7,100).
The latest offer lets Android users download paid apps such as Plex, Sonic: The Hedgehog Episode I, World of Goo, Devil's Attorney, Boxer Pro and more for free.
The deal is valid for app downloads via Amazon Appstore for Android, which also works on BlackBerry 10 devices. You can follow the instructions here to install it on your device.
To download these paid apps for free, head to this Amazon Appstore page.
Here's full list of apps available through this deal.
– Plex ($4.99)
– Fruit Ninja ($0.99)
– Toca Town ($2.99)
– Sonic: The Hedgehog Episode I ($2.99)
– Zombie Gunship ($0.99)
– Blocky Roads Pro ($1.99)
– Trivia Crack (Ad Free) ($1.99)
– Unpossible ($1.99)
– World of Goo ($4.99)
– Can You Escape- Adventure ($0.99)
– CarbsControl – Carb Counter and Tracker ($2.99)
– Human Anatomy Atlas ($29.99)
– Repix ($1.99)
– Easy Voice Recorder Pro ($3.99)
– Lapse It Pro ($1.99)
– BeFunky Photo Editor Pro ($1.99)
– To-Fu Fury ($1.99)
– Weird Park: Scary Tales ($2.99)
– ScreenDim Full ($0.99)
– Devil's Attorney ($1.99)
– ai.type Kayboard Plus ($3.99)
– Amelia and Terror of the Night – Story Book for Kids ($1.58)
– Icebreaker: A Viking Voyage ($0.99)
– Boxer Pro ($9.99)
– Alpha Wave ($1.25)
– Eve of the Genesis ($7.99)
– Knock-Knock ($4.99)
-Hidden Object – Haunted House 2 ($1.99)
– Web of Deceit: Black Widow Collector's Edition (Full)(Kindle Tablet Edition) ($2.99)
– Eufloria HD ($4.99)
– MoneyWiz – Personal Finance ($4.99)
– Timers4Me & Stopwatch Pro ($1.99)
– Endomondo Sports Tracker PRO ($4.99)
– Longman Dictionary of Contemporary English 5 – Audio Edition ($29.99)
– Braveland ($2.99)
– V for Vampire ($1.99)
– Gods VS Humans – Protect your Kingdom ($0.99)
– XnInstant Camera Pro ($1.19)