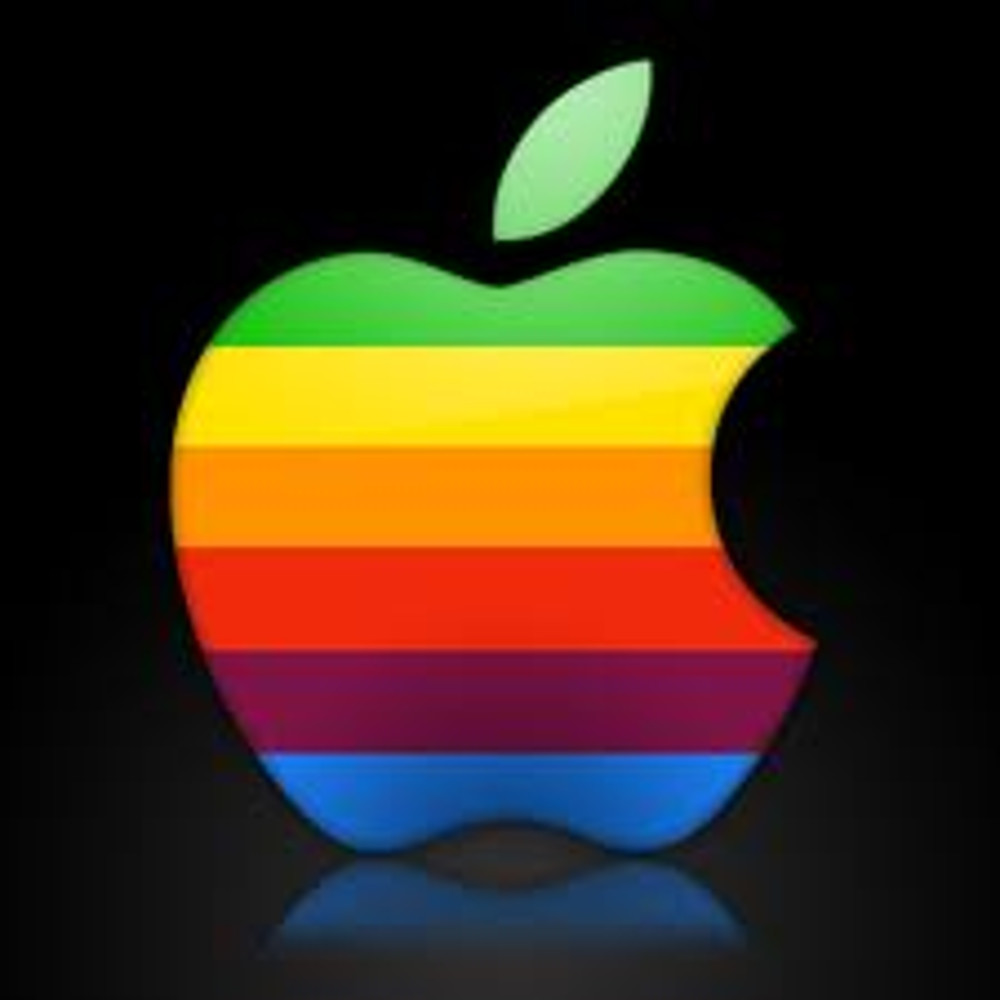 Apple plans to enable its next iPhone to become a mobile wallet by allowing owners to securely make mobile payments in a store with the touch of a finger, reports said, citing a person familiar with the situation.
Visa, Mastercard and American Express have all been signed up to Apple's new payment system.
The iPhone 6 is going to include a new payments system allowing owners to pay in stores simply by tapping their phone on a reader.
The new iPhone will simplify mobile payment by including a special communication chip, along with a fingerprint recognition reader that debuted on the most recent iPhone, the source said. Officials could not immediately be reached at Apple, Visa, Mastercard and American Express.
The handset, which is expected to be unveiled on Tuesday 9th September, will come in 4.7-inch and 5.5-inch sizes.
Apple is also expected to link the system to their iTunes store, which already holds customer's payment details, so you'll be buying Rene & Renato's Greatest Hits in no time.Apple is working with Dutch chipmaker NXP Semiconductors NV to add secure NFC into the next iPhone. Financial Times reported that this will allow an iPhone to connect with payment terminals or ticketing systems.