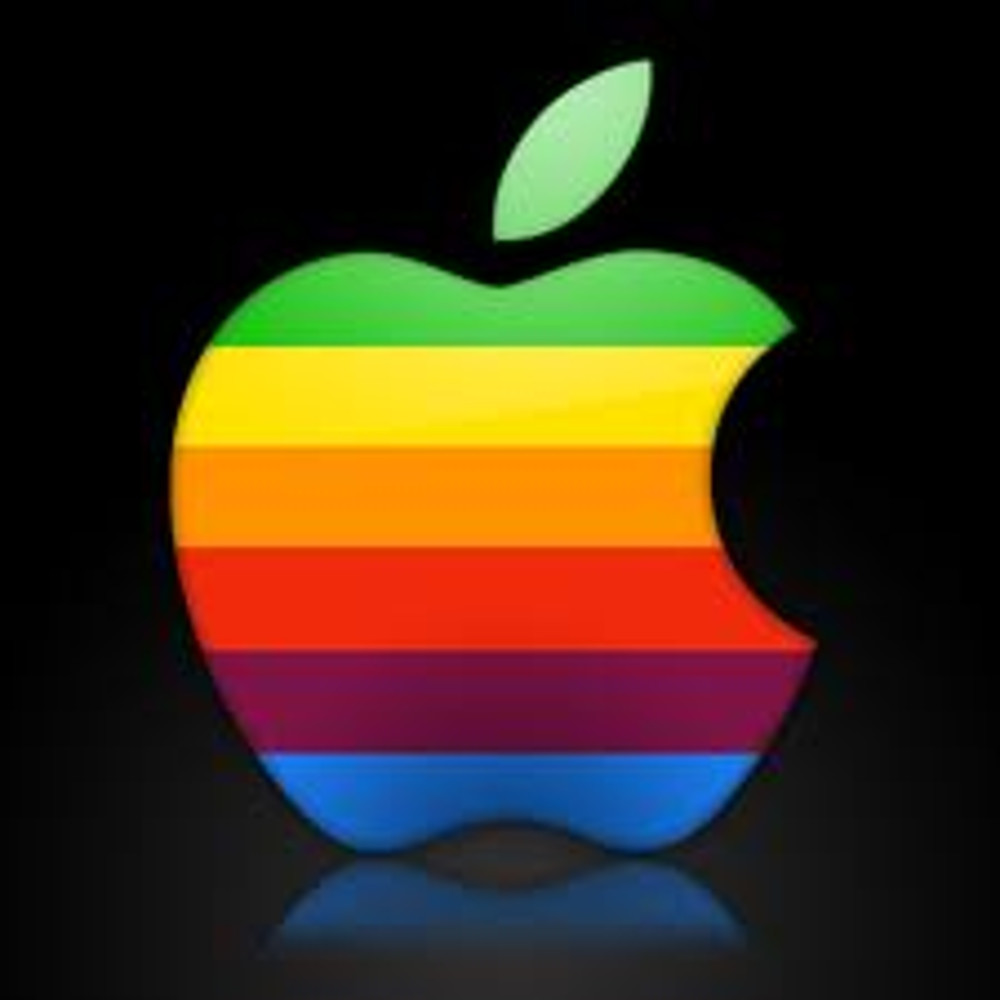 As has long since been suspected, Apple will be holding a special event next week on October 16th, and likely topics of conversation will pertain to the iPad, OS X Yosemite, iOS 8.1 and possibly a couple of new Macs as well. Should all of these products roll out at the same time, it'll be a fairly busy affair, and for those wishing to tune in, Apple will be live streaming proceedings right from Town Hall.
Last month, the Cupertino giant took the wraps off the iPhone 6, iPhone 6 Plus and Apple Watch, as well as introducing a new category of service called Apple Pay. The event went down well, with strong sales of the new smartphones coupled with the acclaim that the company's first major wearable has garnered, but for those watching online, things didn't run so smoothly for a few.
In fact, given Apple's reputation for smooth, seamless functionality, the live stream was a slight mess, with a few left unable to watch the historic event held at the Flint Center for the Performing Arts. But as has just been confirmed, Apple will be streaming the October keynote once again, and let's hope that the issues that beset last month's shenanigans have been ironed out once and for all.
We're expecting Apple to unveil new iPads—at least a new iPad Air—with Touch ID support, thinner profile and possibly higher resolution displays. It's also believed that we'll finally see new iMacs with Retina displays, and of course OS X Yosemite will get some stage time.
This keynote should be fairly low key compared to the iPhone 6 event, as the venue is much smaller and there are no mysterious white buildings nearby. That may not be a bad thing for Apple's broadcasters, as the previous live stream embarrassingly buckled under the traffic.
The website says that the event will be streamed live to Apple.com, but we also expect to see it on the Apple TV and other iOS devices. If for some reason you can't watch the keynote, or you just want some commentary on the event, make sure to tune into iDB next Thursday.