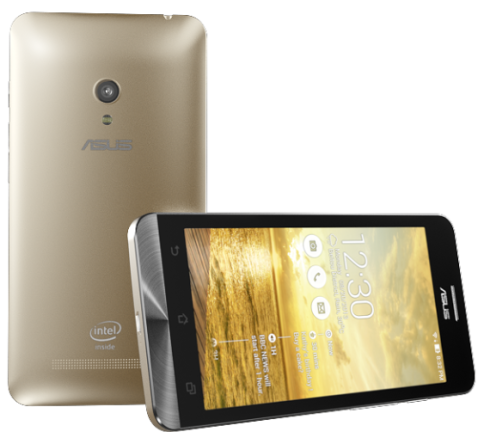 January next year and will add another chip supplier along with Intel as it expects to double its smartphone shipments.
These Second generation Zenfone smartphones will pack Intel processor and will be coming to the United States. The company also plans to launch more Zenfone smartphones at the same month in China, but they will pack an unnamed chip and a price tag starting at NT$4,990 ($163). The company is yet to announce the name of this second chip supplier.
That's all what we currently know about the upcoming Zenfone smartphones. The company hasn't revealed any more details regarding these smartphones. But it is obvious that they will be better than the current generation Zenfone smartphones.
ZenFone smartphone are now available in up to 12 markets around the world: China, Taiwan, Hong Kong, Singapore, Thailand, Indonesia, Malaysia, Vietnam, India, Russia, Turkey and the Philippines. This year at CES 2015, Asus will release its second generation ZenFone and another 5.5-inch model with an expectation to ship 16 million smartphones next year.