I recently started doing some small java projects. I have installed Eclipse/intelliJ. I prefer Eclipse as it compile program on saving. Since my project contains many independent programs i like this feature.
I am already using ZendStudio 8. This is also eclipse with some Zend plugins installed. So i descided to use Zend for Java coding, so don't have to run two eclipses.
To install Java Support, go to

ZendStudio > Help > Install New Software

Click Available Sofftware sites link below Add button, enable Eclipse Repository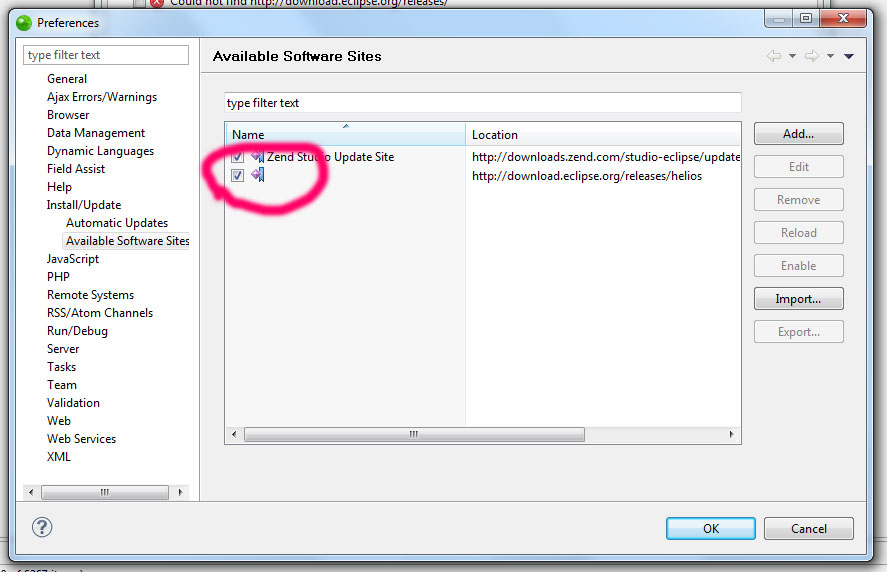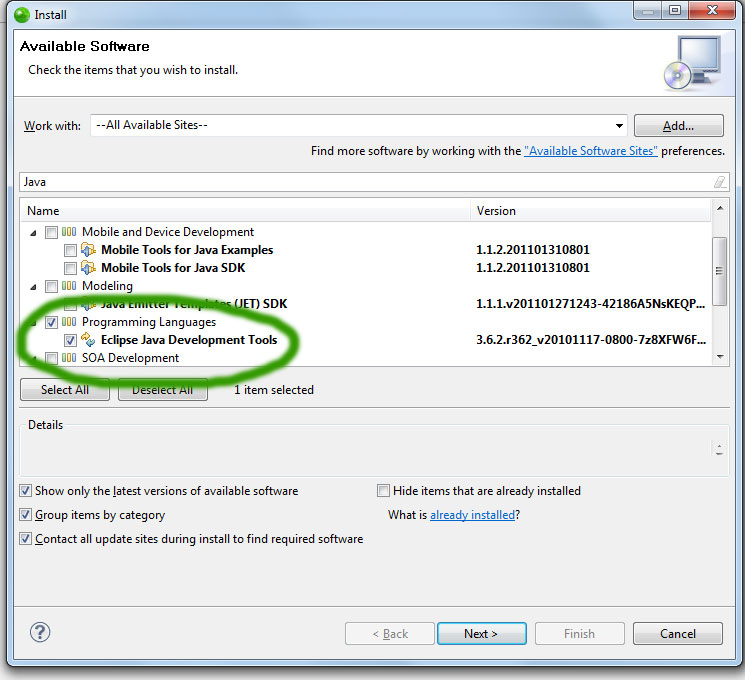 Zend already have Java development installed, so you may not need to do above steps.
Go to

File > New Project

Check the "Show All Wizzards" check box.
Now you will able to See Java Project.