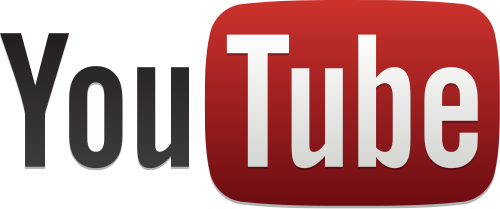 Video streaming and sharing through Facebook are catching up fast with YouTube and the social networking site is likely to surpass YouTube in video sharing service through news feed, as per a report from researchers.
An analysis based on 20,000 Facebook pages and 180,000 posts over one year found that Facebook is now a real threat to YouTube in terms of video consumption.
"The content marketers are directly uploading video content to Facebook, meaning that Facebook is retaining the traffic at the expense of YouTube," reported Socialbakers, a social media analytics company, on its website.
"Marketers are going to continue to use the network that is most effective for gaining engagement. Basically, there are no signs of the trend reversing from its current path."reports