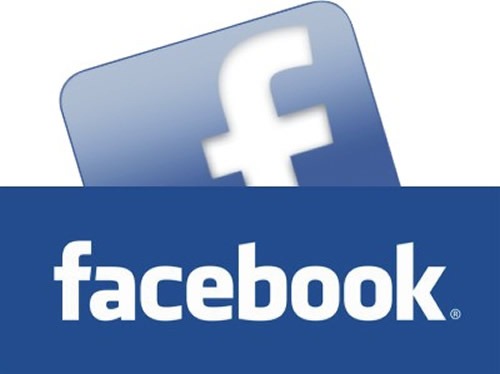 Reuters has revealed that Facebook is planning to release healthcare-related features that would take user data to create support communities as well as ways to promote preventative care. The report from Reuters cites three people close to Facebook, and those individuals claim there will be "preventative care" apps making suggestions about lifestyle habits.
There is a lot of data Facebook has access to, but medical data isn't something that it really collects. Since there is not a ton of health-related information on the network, Facebook may have to prove to users that it is wise to give medical information to the social network.
Like Apple and Google's recent interest in healthcare, if Facebook does decide to go down this road it could prove another valuable avenue of data for the future. However, sharing your private medical details isn't quite the same as sharing your holiday photos, so whether or not users would want to use them could be a different question.
Facebook hasn't confirmed the claims made in the report.