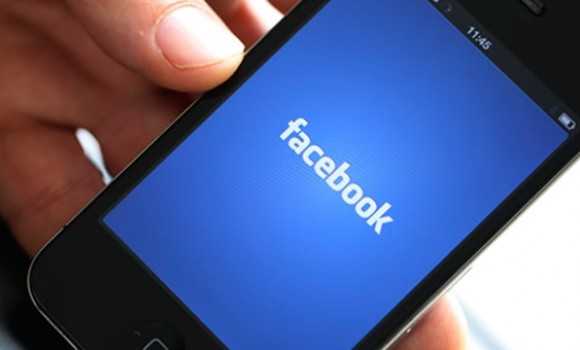 Facebook on Friday has released an update to its Messenger app for Android with ability to draw and type messages on photos that have been selected to send from the device's gallery.
The updated version (varies with devices) of the Facebook Messenger for Android has been rolled out to users Google on Play India.
With the updated Facebook Messenger app, users will need to tap on the photo icon in the bottom control row, which will bring up a horizontal photo reel. Once a user selects a photo, users will need to tap on the 'Aa' (text) or pen icon, in order to draw or type any words on it. The app doesn't seem to annotate a photo taken with Facebook Messenger's built-in "selfie cam" directly. Users will need to save it in the gallery and can follow the above mentioned procedure to select it.
Last month, Facebook had confirmed that it is currently testing the option to post stickers while commenting on a post. Notably, stickers had until that point only been available via the Facebook Messenger app.
When contacted Facebook regarding this, a facebook spokeperson replied as "We are running a test which allows you to add a sticker to a comment on Facebook,".
The users can add the sticker in the same way they do in the Facebook Messenger app. As seen in one of the screenshots shared by Thodoris Konsoulas, the sticker button is placed besides the camera button in the comment bar. On clicking the sticker button, the option would expand with a number of default stickers and other sticker packs purchased by the user.