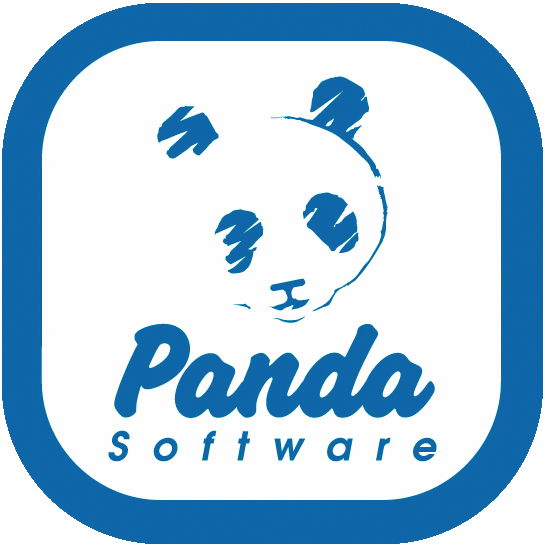 New version of Panda Antivirus Free is an evolution of first cloud antivirus, based on Collective Intelligence. It is unique system for detecting and disinfecting viruses and other threats that feeds off the knowledge shared by millions of users in a real time. Thanks to it, the computers that are part of the Panda Community instantly share and benefit from all the information stored in the cloud.
Panda Security SL, formerly Panda Software, is one of the dominant computer security software vendors. AV-Test gives it excellent scores. Industry analysts praise its technology innovations. There are also Panda Security franchises in 44 countries. Panda Antivirus Pro is one of the best antivirus software products and it is integrated with a proprietary firewall. In terms of performance, Panda Antivirus Pro runs with the big dogs, according to AV-Test.
Panda Antivirus software is installed on so many computers now that hackers are writing code that understands how to attack Panda, specifically. This security software has a system to armor itself to prevent malware from changing files or entries in the Windows registry. Whenever it blocks such an attack, the system sends you a message to let you know it took care of it.
Millions of Panda users opt to share with Panda Security details of whatever attacks them. In this way, Panda is able to quickly identify and contain fast-breaking contagions and send out an antidote. Panda refers to its cloud-based threat-compiling effort as Collective Intelligence, which winnows through almost 200,000 files daily to separate the sheep from the goats.
The Windows firewall after XP is a strong two-way firewall. Nevertheless, some users like the idea of using antivirus software with its own integrated firewall even if they are running Vista or Windows 7. Panda Antivirus software includes a firewall, but conveniently leaves it off by default for those who want to stay with the Windows firewall.
Antivirus software more details