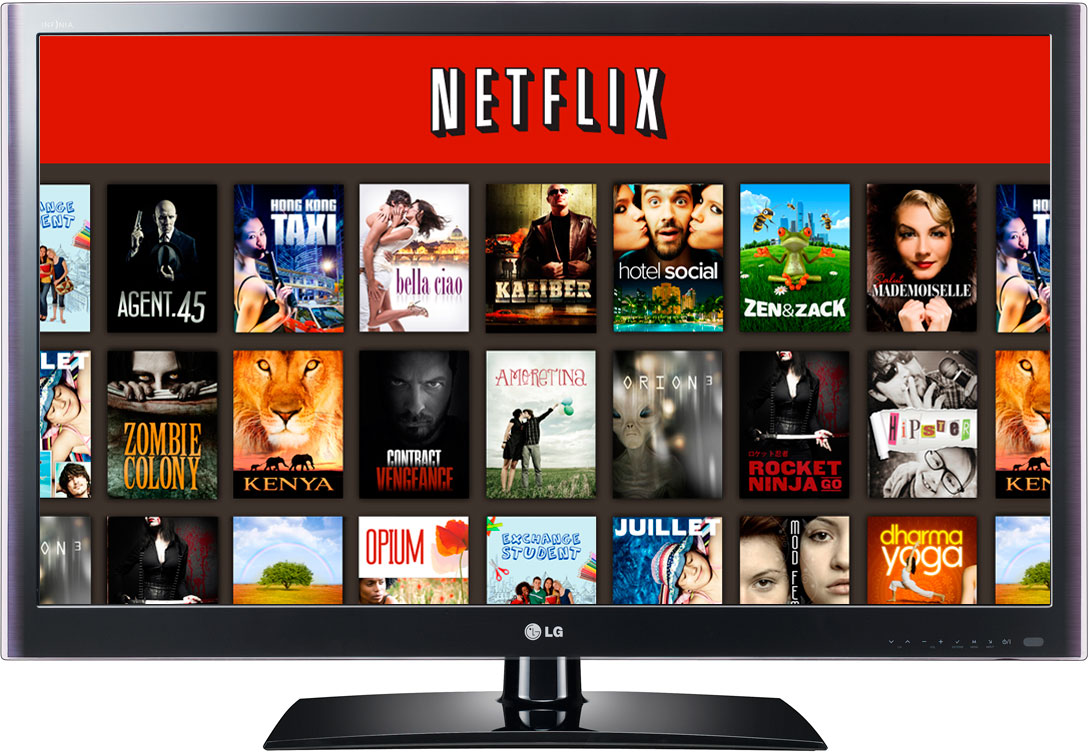 A new report from research firm GfK indicates that, while videogame systems are still the most common hardware used for watching Netflix on a TV screen , they are being used much less than they were three years ago. The report, "Over-the-Top TV 2014," also indicated a growing number of US households are relying more and more on dedicated set-top/plug-in devices to watch Netflix on a TV set.
The report shows that 28% of those who stream Netflix on a TV used a digital media player (such as Roku, Apple TV, or Chromecast) to do so; this is nearly double the 2013 level (15%) and roughly five times the 2011 figure (6%). The surge comes as ownership of the players among all homes has increased tenfold – from 2% to 21% — since 2010.
Streaming capabilities built into today's higher-end TV sets have also become popular, with use of built-in streaming reported by 28% of those who watch Netflix on TV — up from 20% a year ago and 13% in 2011.
On the other hand, reports of watching Netflix on TV through a videogame system have dropped to 43% — down 5 percentage points from 2013, and almost 20 points below the 2011 level (62%).
The new report shows wide generational differences in how people access Netflix. Generations X and Y are twice as likely as Baby Boomers to use a videogame system to watch Netflix on TV. (See Table 1, on next page.) Capabilities built into TV sets are highly favored by Gen Y Netflix viewers, and both Generations X and Y show strong use of digital media players.
The new study, Over-the-Top TV 2012: A How People Use® Media Report; was conducted in June 2012 among 1,051 persons ages 13 to 54. The report defines ownership and use of over two dozen "non-linear"-TV viewing options, including DVDs, VOD, and streaming through videogame consoles or Internet-connected devices like TVs, Blu-ray players, and other specialized devices. The study also includes a deeper dive section on Netflix usage, as well as three-year trends on key data points.