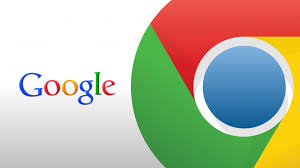 Google has released a new extension for its Chrome browser called Google Bookmark Manager that would provide a way to keep a record of important websites and pages people want to revisit.
Once you've signed into Chrome and enabled sync, the new extension adds a modern interface to the Bookmark Manager and automatically grabs images when you "star" a page from the URL bar. Clicking the star pulls up a preview of the bookmark and lets you choose a folder to assign it to. The extension also retroactively adds images and descriptions to your older bookmarks.
Google has also ramped up search for your bookmarks, analyzing content and not just the snippets. Bookmark Manager also includes a new auto section that automatically sorts bookmarks by topic or domain.
The extension, most importantly, brings Google's powerful search tools to users' bookmarks.
Key features include:
One click save with image thumbnail and notes
Folder suggestions when bookmarking pages
Improved search scans page content for matches
Bookmarks automatically organised by topic
Public sharing features
Archives 'dead links'
Install Bookmark Manager for Chrome
The revamped bookmarking add-on is available for Google Chrome on Windows, Mac and Linux.
When switching to the new Bookmarks Manager all your existing saved pages, folders and hierarchies will transfer over, and image thumbnails and descriptions applied where available.