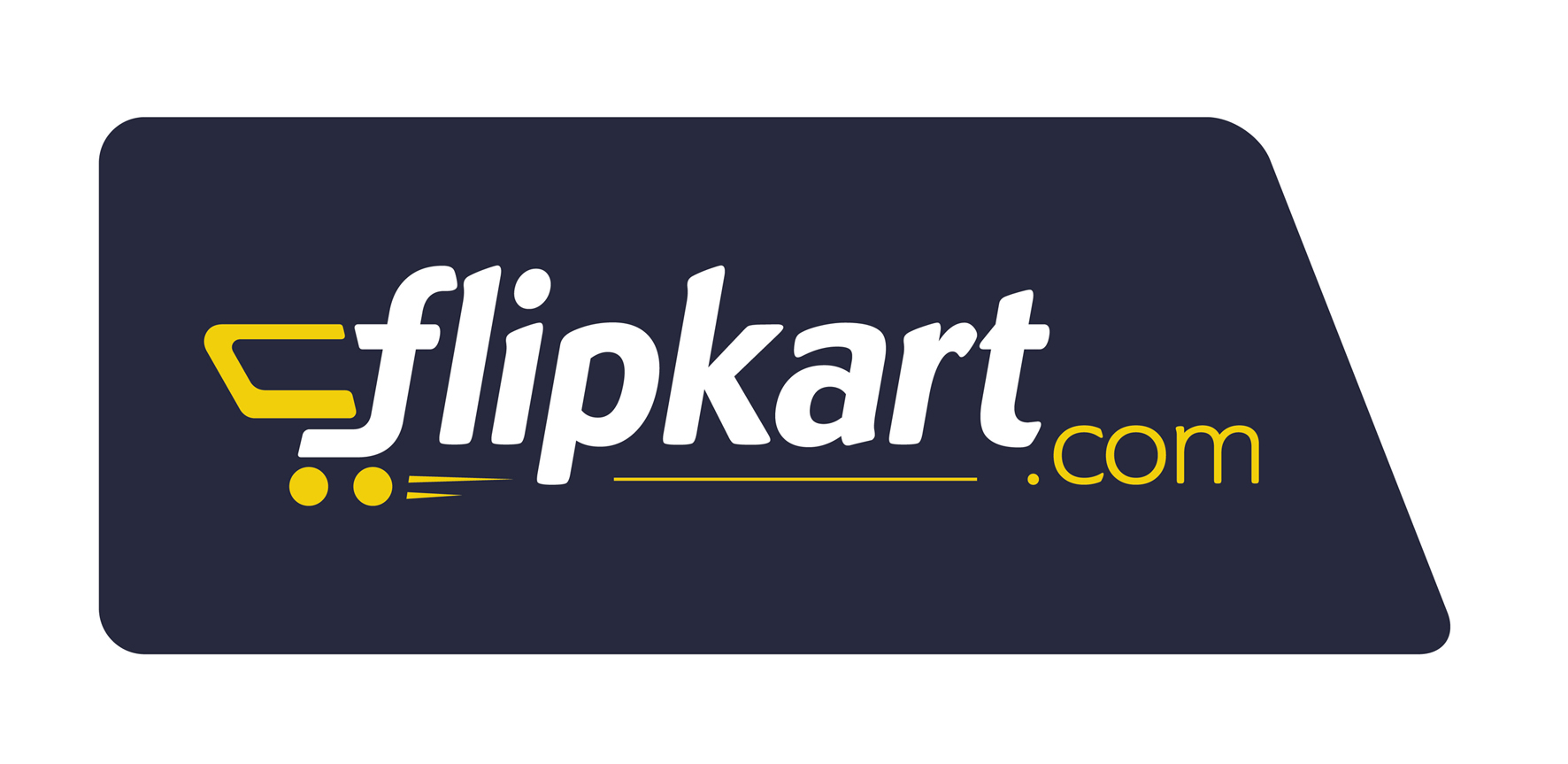 Flipkart has become the first e-retailer in the Indian market to launch an Android Wear application. The app doesn't include many features at this point and only allows the Android Wear users to check their Flipkart Wishlist and get push notifications from the main Flipkart app, however Flipkart plans to add more features in the future.
The company says that it is planning to bring features like order tracking information, price drop notification, personalised offer notification and more to an upcoming version of the Wishlist app. Notably, the push notification feature available in the current iteration of the Flipkart Wishlist app for Android Wear devices requires users to enable push notifications in the main Flipkart app for Android.
To get Flipkart Android Wear app on your smartwatch, install the latest version of Flipkart app on your Android device that is paired with your Android Wear device and the Android Wear app will automatically reach your smartwatch.