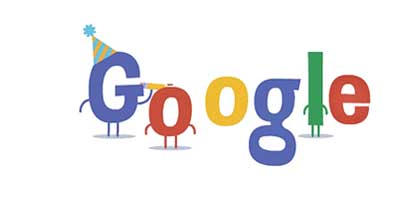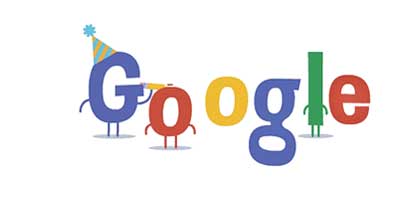 Google will enable faster online search capability for mobile phones with slower network connections in India.
The strategy is to enhance its revenue from online advertisements. The decision to improve search capability also signals that competition between social network Facebook and search engine Google is enhancing.
Indians, according to a Google blog post, are accessing the Internet through mobile devices such as their smartphones. However, not all of these devices come with fast, cheap Internet connections.
ITU — in a report released in September 2014 — has ranked India at 125 for fixed broadband, 113 for mobile Internet, 75 for household Internet penetration and 142 for Internet user penetration in 2013.
"Google's high-quality consequences will remain the same, but elements such as images and maps will only show up when they are an essential part of the result," This is just another step Google is taking to organise the world's information and make it accessible to everyone, including those who do not have quick mobile connections, Mediratta added.
Google has been rising its focus on the Indian MARKET, bringing out products designed to cater to the price and quality-conscious people in the country.
Google, which recently launched Android One operating system for emerging telecom markets, said it's adding a new streamlined version of search results page in India.
Google will automatically check to see if a user has a slow wireless connection and deliver a fast loading version of Search.
Google launches Android One phones in India at Rs 6,399
Under the Android One initiative, Google had initially partnered with three handset makers — Micromax, Karbonn and Spice — to bring out handsets priced Rs Rs 6,399, aimed at making affordable smartphones available to a larger number of people. It has now extended the programme to more manufacturers and is also expanding it to other countries like Indonesia, Philippines, Pakistan, Bangladesh, Nepal and Sri Lanka.
The US-based firm is also working to adding more options for searches in more local languages in India. Currently, Google has search options in nine languages in India (for PCs). The company, which offers voice-based search in 47 languages globally, also expects to roll out services in Indian regional languages in the future, though no specific timelines have been set for the same.