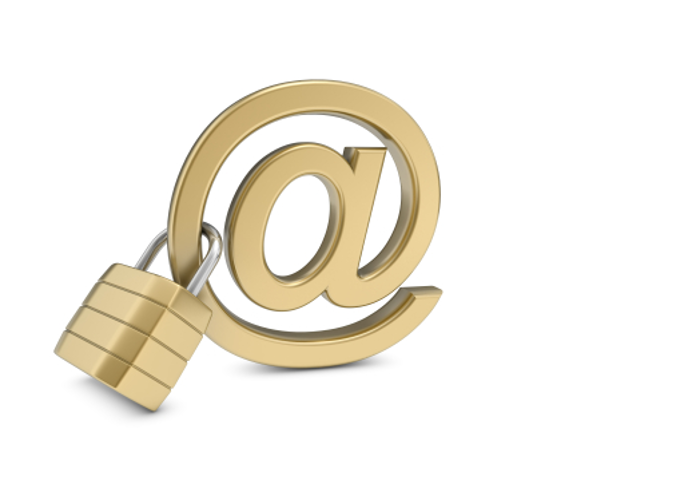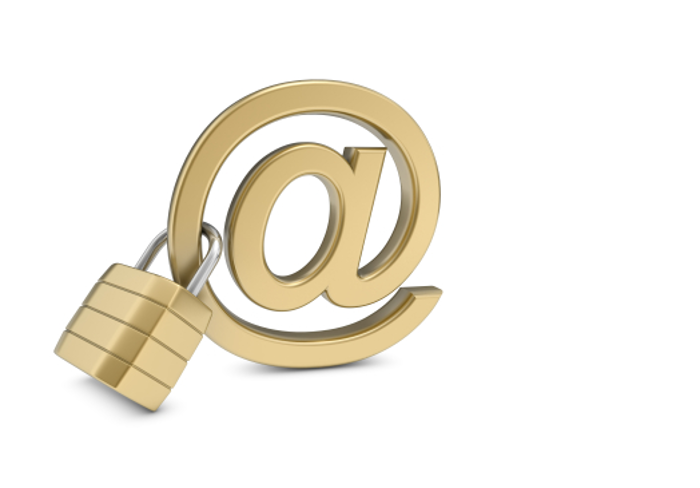 5 million officials will be going to use government's secure email services for their official communication to safeguard critical and sensitive government data.
Indian Government has approved the proposal moved by Department of Electronics and Information Technology (DeitY) to establish a secure and encrypted email service for government officials.
DeitY Secretary R S Sharma told PTI, "We are in the process of implementing this. At present about a million officials are covered by it and we need to scale it to cover a total of 5 million employees. This process will be completed by March 2015,".
He added, A budget of Rs 100 crore has been allocated for the project, which includes expanding infrastructure and ramping up security of servers that will be used to store the mails. We need to scale the infrastructure of the National Informatics Centre (NIC) to accommodate this large number of officials. Also there will be a state-of-the-art security for the service to ensure nothing happens.
Earlier this month, Communication and IT Minister Ravi Shankar Prasad has also said that a system of secured email is being established to increase its usage within the government by March, 2015.