Have you tried adding an RSS Sitemap in Your WordPress?
RSS Sitemap allows Google to index and quickly update the content of your new website. Google recommends using RSS Sitemap in conjunction with XML Sitemap for maximum SEO results. This will allow your website to be searched faster.
In this article, we will look at how to easily add RSS Sitemap to WordPress without using any code.
What is RSS Sitemap?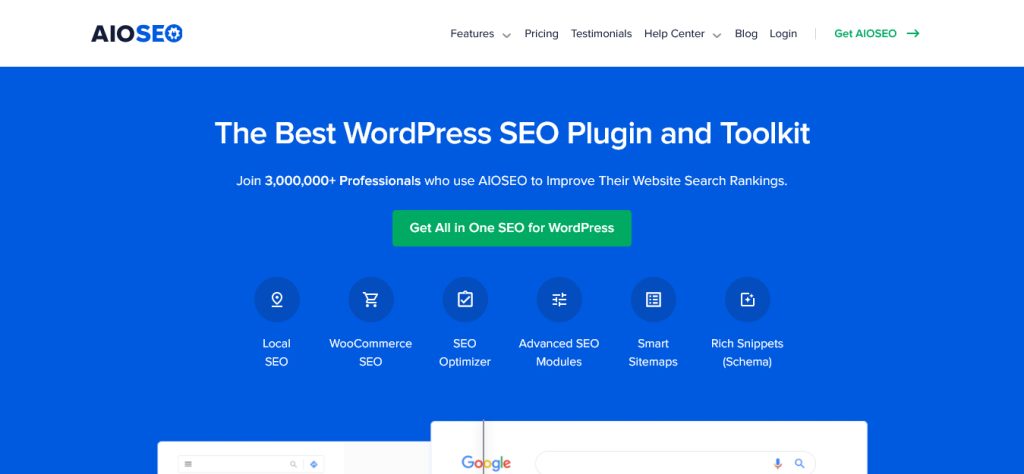 Unlike a standard XML Sitemap, the RSS Sitemap is small because it contains only the latest updates to your site.
Google crawls RSS sitemaps to help you quickly index your website content updates and improve your WordPress SEO rankings.
How to add RSS sitemap in WordPress
The easiest way to add an RSS sitemap in WordPress is to use the All in One SEO plugin. This is the best WordPress SEO plugin used by over 3 million websites.
The premium version of AIOSEO is used here to improve SEO rankings, but the free version also has the RSS sitemap feature.
The first thing you need to do is install and activate the All in One SEO plugin.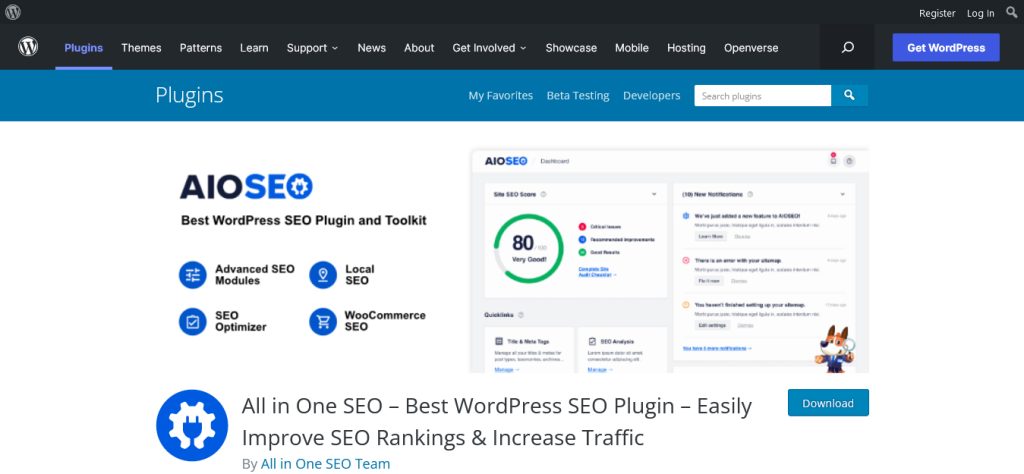 Once the plugin is activated, you will be prompted to go through the Guided Set App Wizard. It is very beginner friendly and will help you to set up all the right settings.
To enable RSS Sitemap on your WordPress website, you can go to the AIOSEO »Sitemap Settings page and click on the RSS Sitemap tab.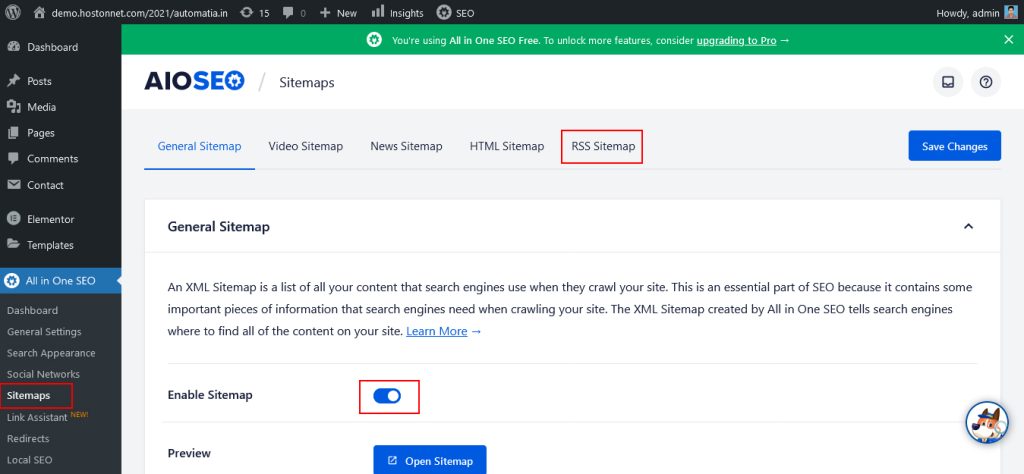 The RSS Sitemap has been successfully added to your WordPress. You can also go to the following link to see what your RSS sitemap looks like
Once you have this enabled, you need to submit the RSS Sitemap in the Google search console.