You can be sure that there are dozens of role-playing video plugins on the WordPress website. Today I will introduce you to what the top 5 plugins are. You can go through the following list to choose the right plugin for your website.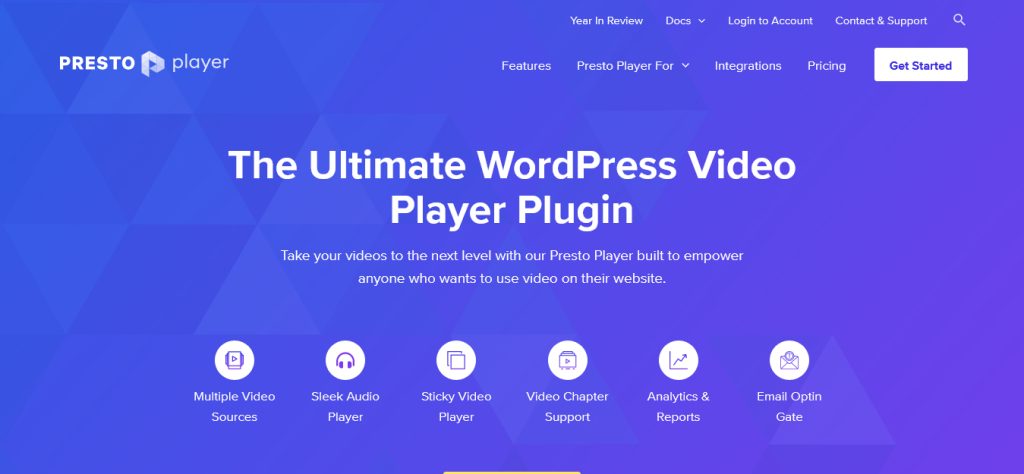 Presto Player is a feature-packed plugin that lets you utilize video for business on your website.
It's important to have all the options for using videos for your business. Presto Player works with all hosting solutions that provide public video links so you can host videos anywhere.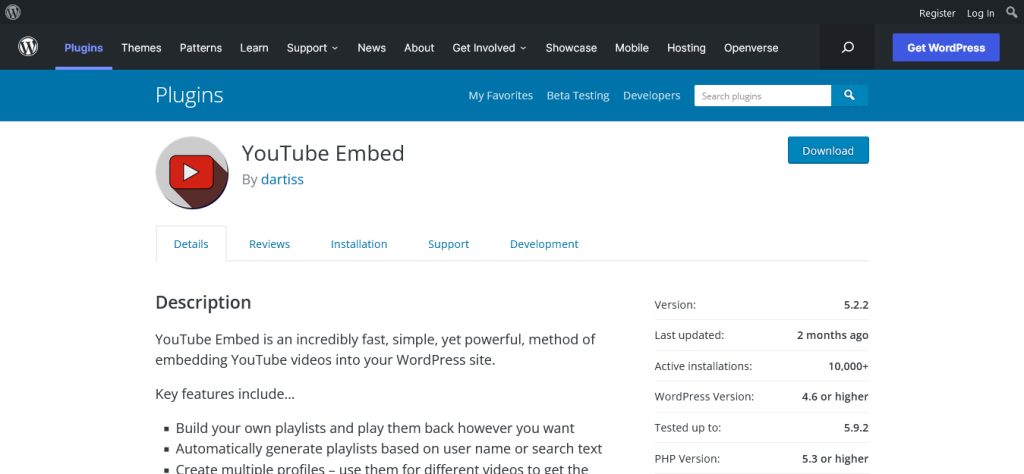 YouTube Embed is a solution for embedding YouTube videos into your website. The plugin supports custom playlists and playlists on your YouTube channel. It extracts plugin video metadata from YouTube itself, which greatly improves your website's search engine rankings. It helps to improve your business.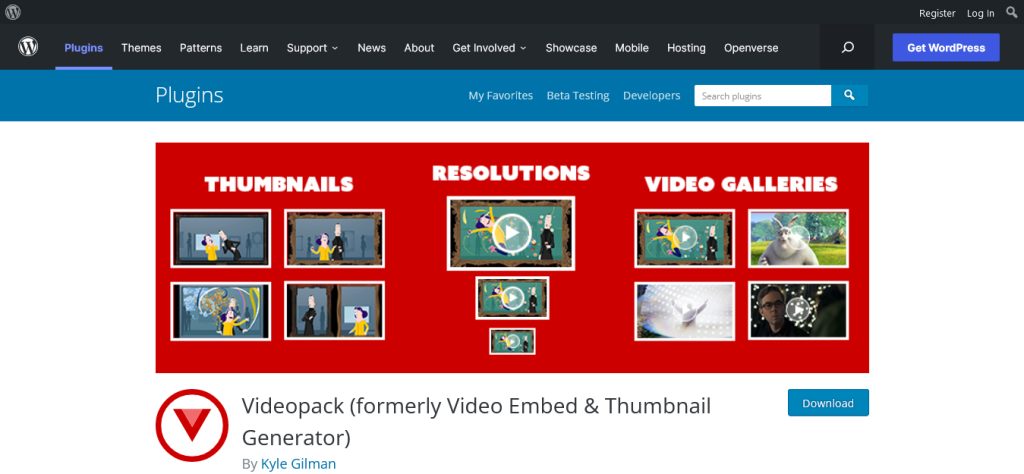 Videopack is the right choice for your website. If the primary goal is a great video presentation, you can definitely opt for it. You can also create custom thumbnails for each video to make sure it catches the attention of visitors.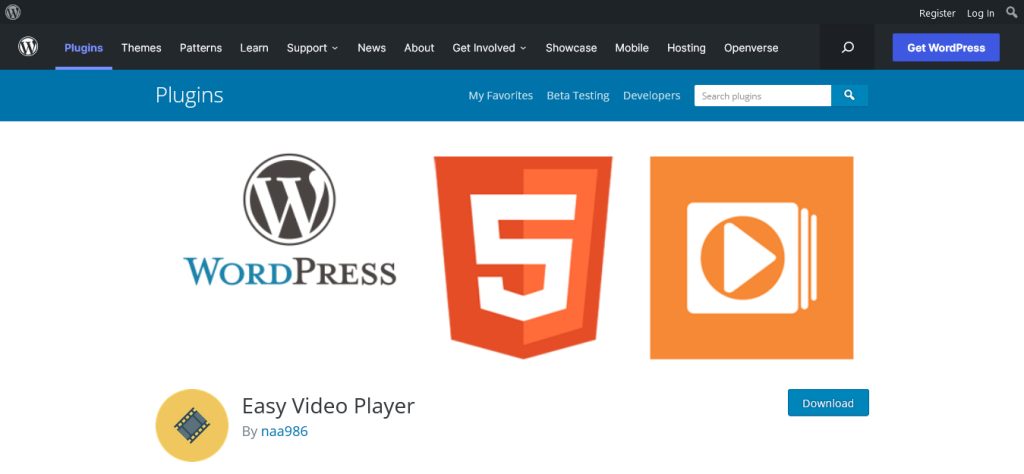 Although Easy Video Player is free to use, this plugin comes with most of the features you would expect from a premium plugin. At the heart of the plugin is a short code that you can customize to display videos the way you want. The player comes with loop play and video autoplay.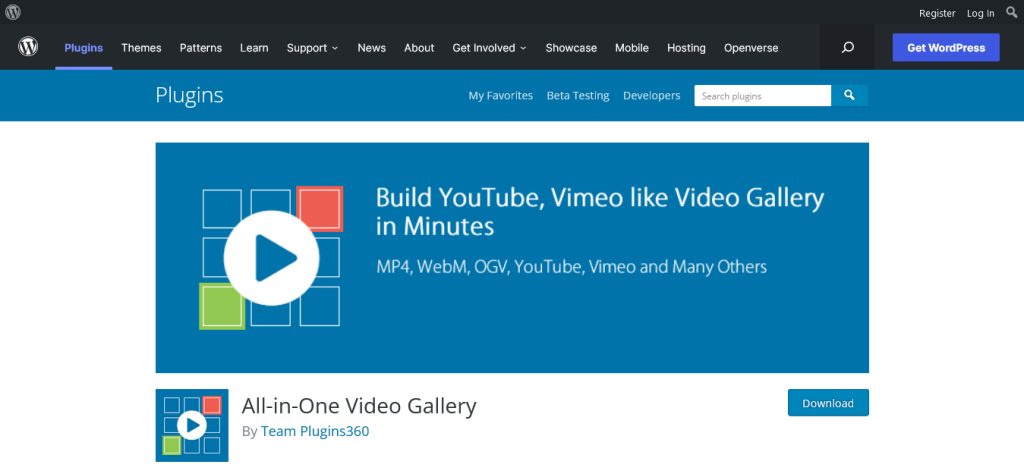 All-in-One Video Gallery simplifies video management for your website.
It supports all popular video hosting platforms and formats. The plugin can also set up video search on the website.
The player comes with two styles that can be used to present videos in different ways. This allows you to use the video in different roles.