It is very easy to create a bootable Ubuntu Live USB. You just need UNetbootin, Ubuntu.iso image and a USB device.
UNetbootin is a tool, allows you to create bootable Live USB drives for a variety of Linux distributions.
1.Install UNetbootin, install it in Windows or Linux.
Here is how to install UNetbootin in ubuntu
2. Download ubuntu.iso file from www.ubuntu.com.
3.Connect USB device and then open UNetbootin (Go to Applications-> System Tools-> UNetbootin).
Check Diskimag, select the .iso file by clicking on marked button at right.Select USB drive at bottom.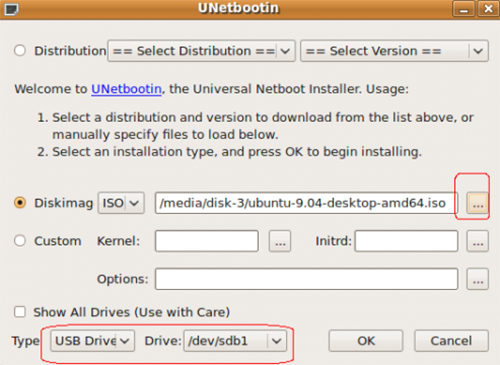 Click on OK to start,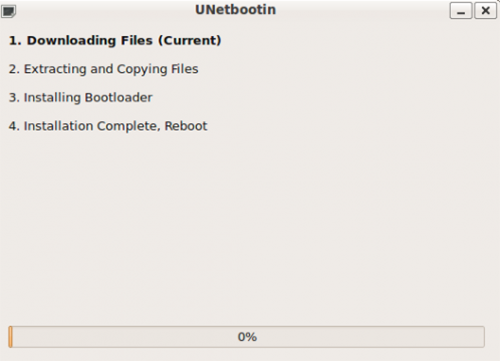 After a few minutes, you will see this window.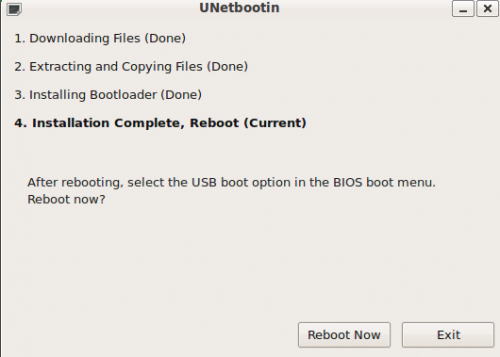 Now you have this Live USB created.
Just, reboot from USB and in a graphic interface select default.