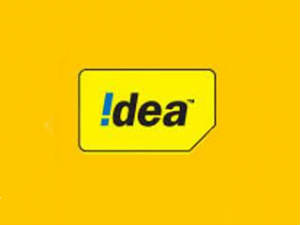 Telecom operator Idea Cellular is apparently busy working to set up its 4G services in India, according to its Deputy Managing Director, Ambrish Jain. No specific details have been volunteered apart from the fact that the company's contribution to the next generation in wireless communications will be set up as soon as the ecosystem is fully developed.
Idea will be launching 4G services in Kerala with 10MHz, while rest of the circles will be using 5 MHz of 1800 MHz spectrum won in each of these service areas. The operator had registered an over Rs 1,000 crore mobile data revenue during the second quarter of the fiscal. "We are working on launching the 4G service in the country and as and when the eco system develops, we will roll out 4G."
The operator was committed to offer next generation mobile technologies in India. "We have acquired large quantum of spectrum in 900, 1800 and 2100MHz bands through auction in the last few years to enable our over 143 million subscribers to access mobile internet services on their devices," he said.
Idea Cellular has more than 143 million subscribers across the nation. It boasted of having registered more than Rs 1000 crores in mobile data revenue in the second quarter of this fiscal year.