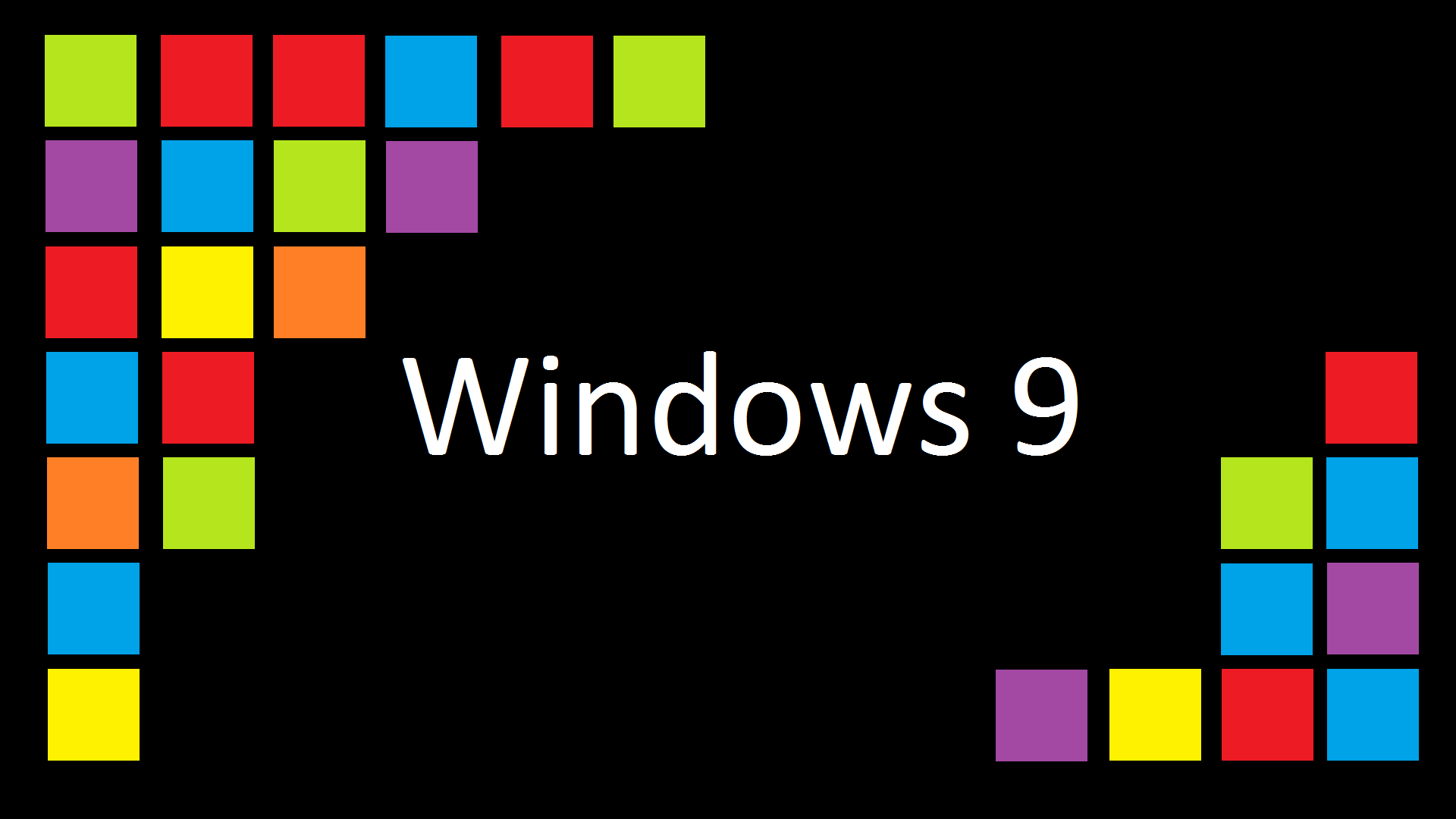 Windows 9 is the speculated product name for the next major Operating System from Microsoft. If confirmed, the name would be a continuation of the numeric names given to the various versions of Windows since the very beginning.A preview version of the upcoming OS was expected to be unveiled this month, and we now have a set date for the Windows 9 announcement. September 30.
The new information comes courtesy of Neowin, who are reporting that Windows 9 currently has the ability to do an internal auto upgrade.
Apparently Microsoft will be creating an interim release or two before Windows 9. It has been speculated that Microsoft will be releasing a Windows 8.1 update 2 and maybe even a Windows 8.1 update 3 before Windows 9 is released.There is speculation that these updates would offer further refinements to Windows 8.1 including the addition/refinement of a start button. The idea here would be to appeal to consumers and businesses with more features before Windows 9 is released.
More Details Download Windows 9