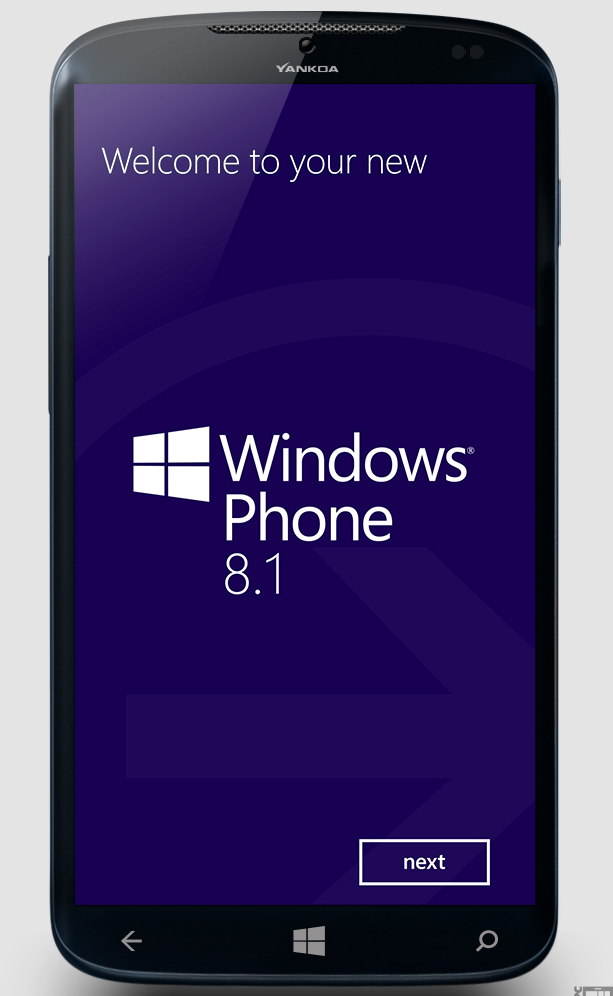 Microsoft's Remote Desktop Services Blog announced the release of a Remote Desktop Preview app for Windows Phone 8.1 will be available to Windows Phone users, which developers and early adopters can now download free from the Windows Phone Store.
Windows Phone 8.1 was officially announced in early April at Microsoft's Build conference,revealing that it will be supported for three years, until July 11, 2017.
New features in Windows Phone 8.1. Notification center – Alerts, non-Toast notifications, update history, Quick-access to customized actions, including Wi-Fi, Bluetooth, Plane mode, SemanticZoom, DatePicker, TimePicker ,etc.
Previously available for Windows 8.1, Mac OS X, iOS and Android, Remote Desktop offers exactly what it sounds like: The ability to remotely control Windows 7 (and Windows Server 2003) or later personal computers from other desktops, smartphones and tablets using the Remote Desktop Protocol (RDP).
Microsoft is working with phone manufacturers and mobile operators around the world to make the Windows Phone 8.1 software update available to phones currently running Windows Phone 8. The availability of the update will vary depending on your phone model, region, and mobile operator.
Making the connection
Remote Desktop's Connection Center is the heart of the app, where users add, edit or delete connections and have the option to save credentials to expedite future logins, particularly handy when adding a second desktop with the same information.
For those running Windows 7 or earlier, Remote Desktop intelligently defaults to Mouse Pointer interaction, with the entire smartphone display becoming a virtual touchpad for zooming in or out by pinching or controlling the on-screen cursor.