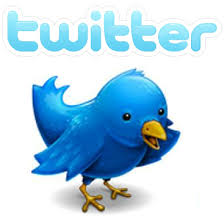 Twitter will now allow users to play podcasts, music and other audio clips direct from their timelines for the first time, the microblogging site has said.
The social networking site has added a new feature to allow its users to listen music directly from the twitter stream on mobile devices.
For starters, Twitter has promised audio from SoundCloud's partners, which include such diverse sources as Nasa, the Washington Post, CNN, David Guetta, Coldplay and Warner Music.
"Many more musical artists and creators will be able to share exclusive, in-the-moment audio to millions of listeners on Twitter," the company added.