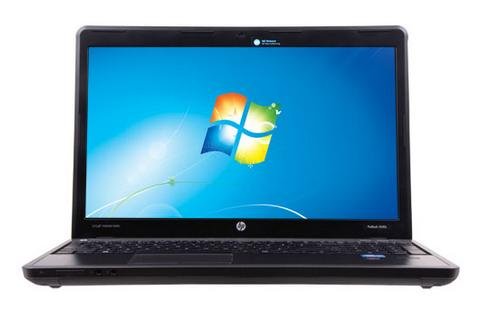 One of the easiest ways to increase runtime is to simply close and shut down unwanted programs and background activities. This will reduce hard drive access, free up RAM, and decrease CPU activity, all of which will directly benefit battery life.
A good example is the number of active windows and icons on the Windows task bar.

To save battery power, users should install Flash-blocking programs or extensions for their browsers. The most popular free extension for this purpose is Adblock, which is currently available for Firefox, Safari, and Chrome.
Wireless settings such as Wi-Fi and Bluetooth are enabled by default. This is sometimes unwanted especially since some users will rarely use the Bluetooth functionality on the laptop. We suggest disabling Bluetooth when not in use.
If the laptop is not going to connect to a network for any reason (such as working outdoors or on a train), then the wireless connection should be turned off. Otherwise, the laptop will continuously search for available local networks and drain valuable battery life in the process.
Adjusting the display brightness is one of the quickest methods to conserving battery life.
Usually, the brightness settings are directly on the laptop keyboard and are often associated with the fn (function) key. A lower brightness level will mean that more time can be squeezed out of the battery.