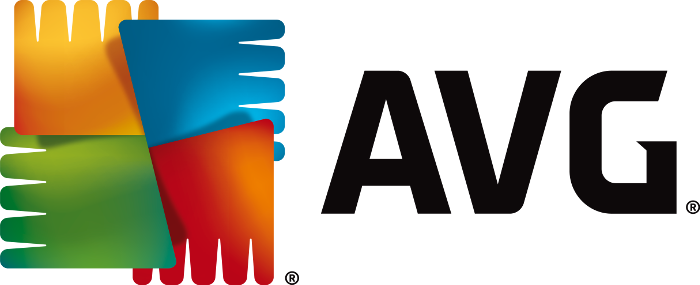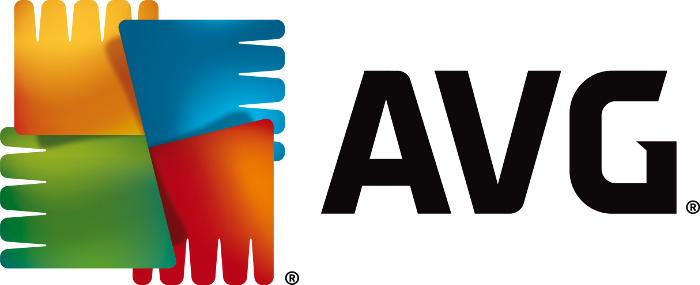 AVG Technologies NV has been approached by potential buyers amid a wave of deals for security-software makers, according to people familiar with the matter.
AVG says it has more than 187 million active users. Its software–aimed at neutralizing viruses and spam and preventing identity theft, among other purposes–is used on computers as well as Apple , Android and Windows-enabled mobile devices.
AVG is based in Amsterdam, and its shares trade on the New York Stock Exchange. As of Thursday's close, the company had a market capitalization of about $930 million.
Shares of AVG traded up 14% after-hours when The Wall Street Journal reported the possibility of a deal.
The company was founded in 1991 and went public in 2012. On Wednesday, it reported a 7.8% year-over-year drop in third-quarter revenue to $92.3 million, amid its exit from a business, and a sharp increase in net income to $18.2 million. It forecast revenue in fiscal 2015 of between $410 million and $430 million.
Amsterdam-based AVG Technologies provides software that neutralizes viruses and spams and provides internet security.