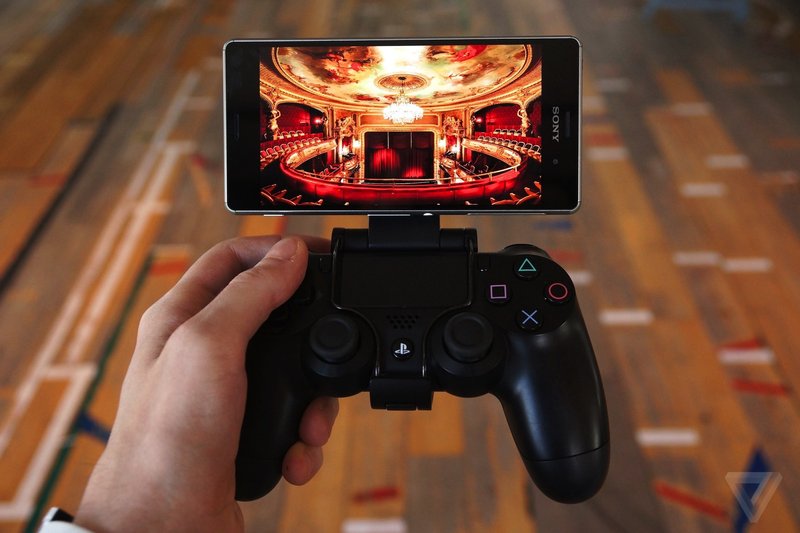 Sony has been updating its Android gaming software suite lately. The PlayStation App has received a couple of new features and Sony's PS4 Remote Play service, which allows users to stream PS4 games wirelessly to their smartphone or tablet, has arrived on the Google Play store with support for a small number of devices.
The app creates a bridge between your PS4 console and your Xperia smartphone or tablet allowing you to stream or continue streaming a game onto your device. Your smartphone or tablet sits on top of the GCM10 Game Control Mount sold by Sony that sits on your standard PS4 controller. This means that everything from Drive Club to Destiny can be played on your smartphone via your PS4 unit.
Sony's PlayStation App, which allows users to browse the PlayStation Store remotely, message friends, and manage their profile, has also been updated. The home screen has received a visual overhaul and now supports a tablet layout for larger devices. Other players that you may know now appear in your friends list as suggestions for new people to play with and other players can now be found through a search for their real names.
If you own a Xperia Z3, Z3 Compact or Z3 Compact Tablet and want to do some proper gaming on your device then pick up the Remote play app from Google Play.