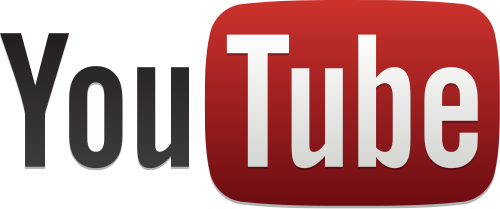 YouTube, the video-streaming service owned by Google (GOOG), is exploring whether to offer paid subscriptions that would let users watch content without advertising.
"YouTube right now is ad-supported, which is great because it has enabled us to scale to a billion users," YouTube CEO Susan Wojcicki said at a Re/Code conference in Half Moon Bay, California. "But there's going to be a point where people don't want to see the ads."
A paid, ad-free subscription version of YouTube, in addition to the existing ad-supported offering, would give users more choice and work well in a world where viewers are increasingly watching videos through apps on mobile devices."That's actually a pretty interesting model because it's giving users choice," she said, according to Reuters. "We're thinking about how to give users options."
Ms. Wojcicki is mulling subscriptions as other paid online video services from companies such as Netflix Inc., Hulu and Amazon.com Inc. gain more viewers. Some of these services show ads too, but some, like Netflix, don't.
YouTube's expected music subscription service is an example of this. There will always be music available on YouTube for free, with ads, the person familiar with the situation said. But there will be a subscription version that will not include ads and may offer additional features, the person added.
YouTube has yet to release the music service, but Ms Wojcicki said on Monday that she remains "optimistic about seeing it soon." She wouldn't say whether it will be available this year.