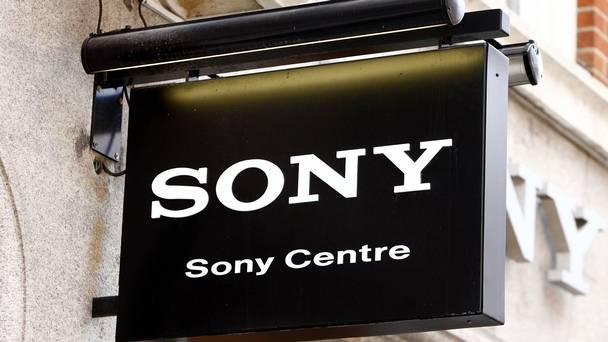 Sony said PlayStation TV set-top box, which allows users to access movies and TV episodes from the PlayStation store, will hit stores in the United States and Canada on October 14.
The price for a standalone PlayStation TV (PS TV) is $99.99, the company wrote in a blog. For $139.99, customers can get a wireless controller, an 8GB memory card and 'The Lego Movie' videogame along with the PS TV.Sony is trying to expand its entertainment network services to compete against players like Amazon.com.
Around 700 games will be available to PS TV users, including 'Metal Gear Solid' and the franchise 'Killzone: Mercenary'.For an extra $40, buyers will get a PlayStation 3 controller, the Lego Movie Videogame and an eight gigabyte memory card. The company says hundreds of games from Sony's back catalog will be available on the PS TV at launch, but left unanswered is when precisely its Web-TV service, which has already secured agreements with Viacom, will start selling to the public.
And when Sony's streaming game service, PlayStation Now, comes to PS TV, users will be able to stream PlayStation 3 titles to the device. PS Now just recently entered open beta on PS3, but Sony has not announced when support is coming for PS TV.
In addition, Sony writes on the PlayStation Blog that the PS TV lineup will "continue to expand" with other popular titles, including Minecraft.
When PS TV launches in North America on October 14, you can buy a standalone system for $99, or a special bundle that includes a wireless DualShock 3 controller, an 8 GB memory card, and a copy of The Lego Movie Video Game for $140.
Sony also has announced that a limited-time PS TV bundle will be available at Walmart. It includes a system, DualShock 3 controller, 8 GB memory card, and a copy of Sly Cooper: Thieves in Time. This bundle will also sell for $140.