Today google announced that it will be SSL certificate on web site as a signal for Ranking. Google want internet to be more secure, no more session hijacking and government snooping on internet communication. Most large sites on internet already have option to enable SSL, some sites use SSL by default.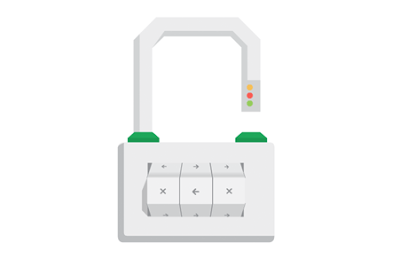 If your web site don't have SSL certificate, it is time to get one.
With recent changes in Apache, you don't need a dedicated IP to install SSL. Now cpanel will allow you to install SSL certificate in shared IP. So using SSL is no longer a valid reason to get an IPv4 address.
You can read more about HTTPS and google ranking on google official blog
http://googlewebmastercentral.blogspot.co.uk/2014/08/https-as-ranking-signal.html