WordPress backup plugins offer a nifty solution to your backup woes. Plugins that offer offsite storage, reliable backups, and quick restores can be a godsend for your website.There are several free and paid WordPress backup plugins and most of them are fairly easy to use.
Below, we've selected the best WordPress backup plugins
All-in-One WP Migration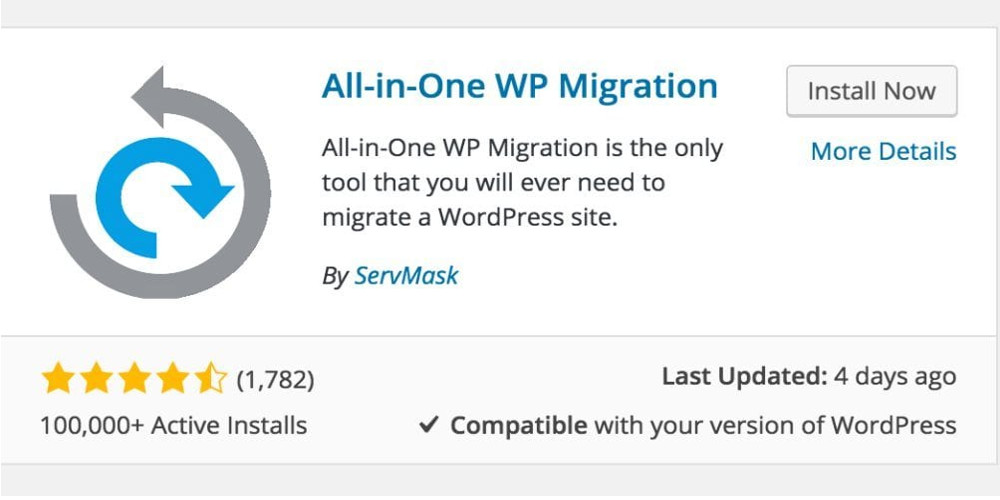 All-in-One WP Migration is a popular WordPress migration plugin with a comprehensive set of features.
All-in-One WP Migration is a free plugin that exports your WordPress website including the database, media files, plugins and themes with no technical knowledge required. Upload your site to a different location with a drag and drop in to WordPress. There is an option to apply an unlimited number of find and replace operations on your database during the export process. The plugin will also fix any serialisation problems that occur during the find/replace operation.
UpdraftPlus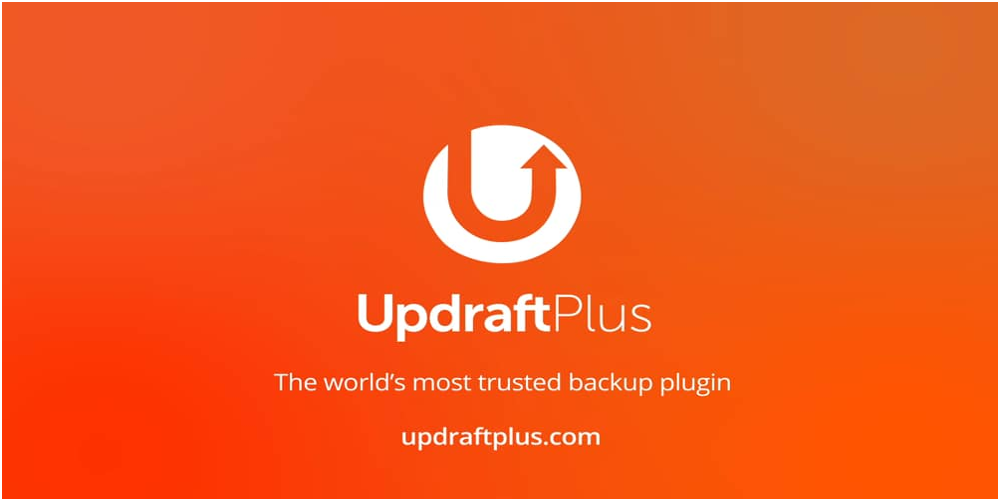 UpdraftPlus is the most popular free WordPress backup plugin available on the internet. It's been rated the most popular backup solution for WordPress and is trusted by over 3 million WordPress sites.
UpdraftPlus allows you to create a complete backup of your WordPress site and store it on the cloud or download to your computer.
The plugin supports scheduled backups as well as on-demand backups. You also have the option to choose which files you want to backup.UpdraftPlus also allows you to easily restore backups directly from your WordPress admin panel.
Duplicator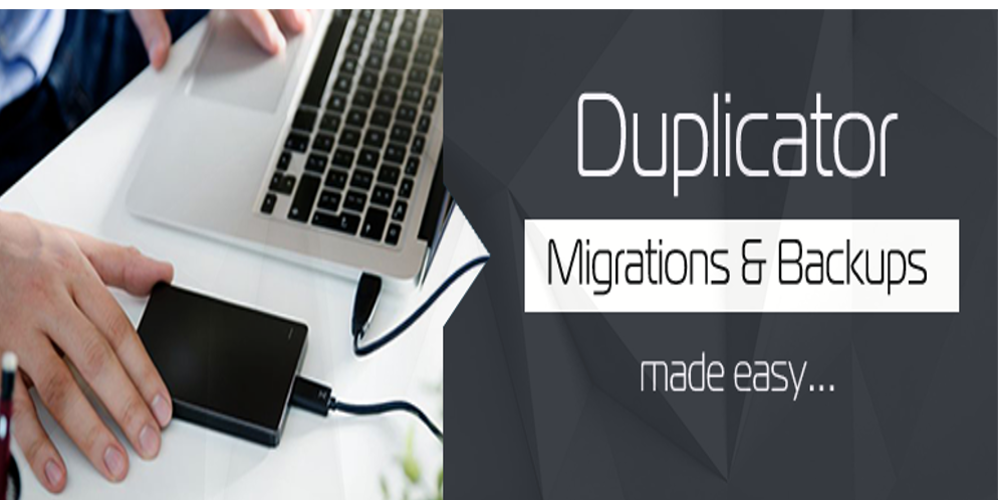 Duplicator is most popular free WordPress plugin to duplicate, clone, backup, move and transfer an entire website from one location to another. Duplicator completes a scan of your website to make sure everything is okay, which also highlights large files that can be excluded from the backup.
BackWPup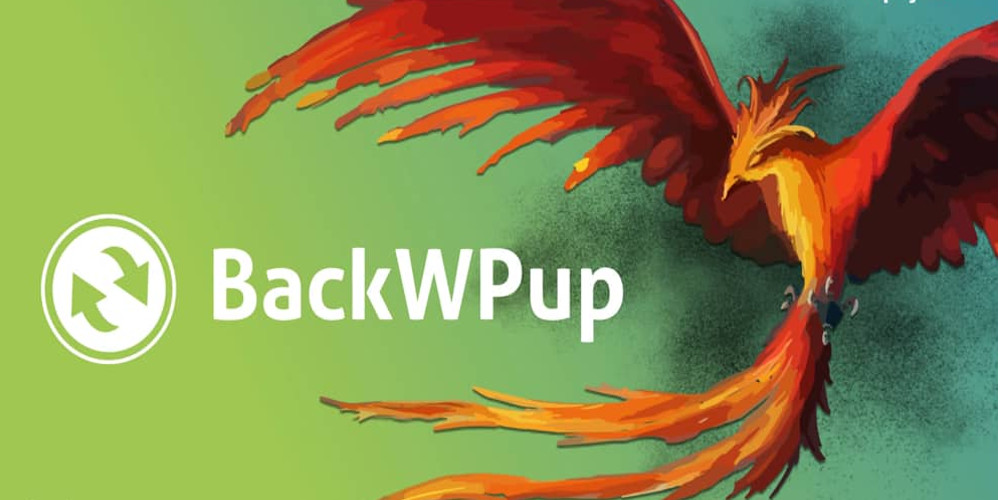 BackWPup is a free plugin that allows you to create complete WordPress backups for free and store it on the cloud (Dropbox, Amazon S3, Rackspace, etc), FTP, email, or on your computer.
BackWPup comes with an automatic process for both backup and restore. This makes it a great choice for beginners.