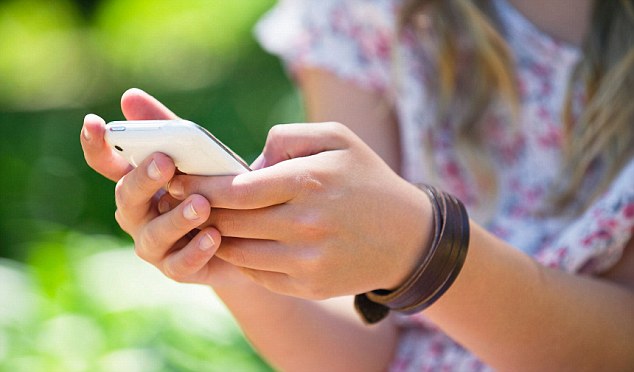 Always use your mobile in a safe place and be aware of those nearby.
Keep your mobile out of sight when you're not using it, especially in the car, or on view on a table in a pub, restaurant or public place.
Make sure you lock the keypad using a pin number when you are not using your phone.
Add a security mark. Use an ultra violet pen to print your post code and house number onto both your mobile handset and battery. This makes it easily identifiable as your property if lost or stolen. It would also be good if you write your alternate contact number or email id on your phone. This would help the finder of your handset to contact you if he or she intents to return it. The ultra-violet pen marking will wear off every couple of months, so reapply it when you feel necessary.
Register your phone with your network operator. If your phone is stolen, report the loss to them immediately. Using your IMEI number, they may be able to block your hand set and account details. Some wireless carriers are willing to do this, and some aren't. If done, this will prevent anyone from using the phone across any network, even if the SIM card is changed.