You may want to create beautiful new websites for business or any other purpose. But when you build your site, what do people see in between? If the default error page for your website visitors is dirty, it will discourage them from visiting them in the future. So, what is the solution? A WordPress Coming Soon Page, Absolutely Must!
I're just going to show you a selection of the most popular and user – friendly WordPress Coming Soon page plugins available.
I have included free and premium options in this list so you can create beautiful coming soon or maintenance landing pages regardless of your financial limitations.
These are the WordPress Coming Soon Page Plugins I suggest.
SeedProd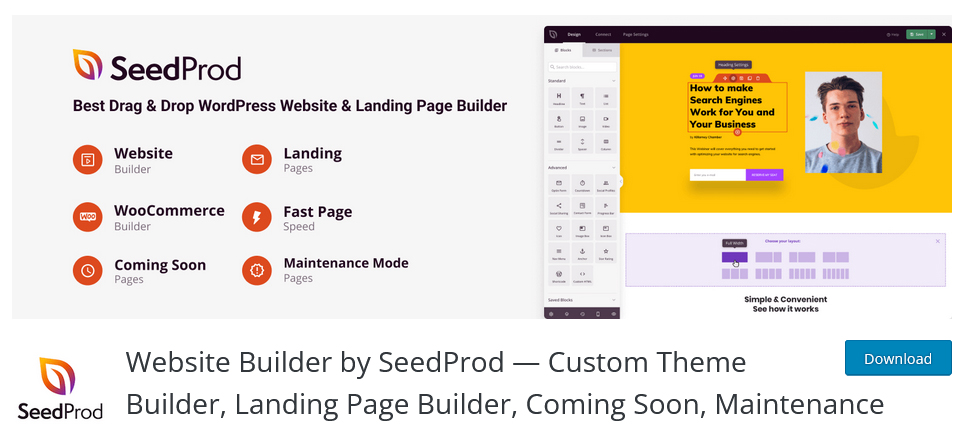 Launched over a decade ago, SeedProd has collected over a million downloads from the WordPress plugin directory alone. This is one of the oldest WordPress coming soon page and maintenance mode plugins.
Since its inception, even in the free version, SeedProdu has an attractive coming soon, and makes it very easy to create maintenance landing pages. Additionally, you can select one of the integral templates or use the drag and drop builder to create new ones from scratch.
2. WP Maintenance Mode & Coming Soon.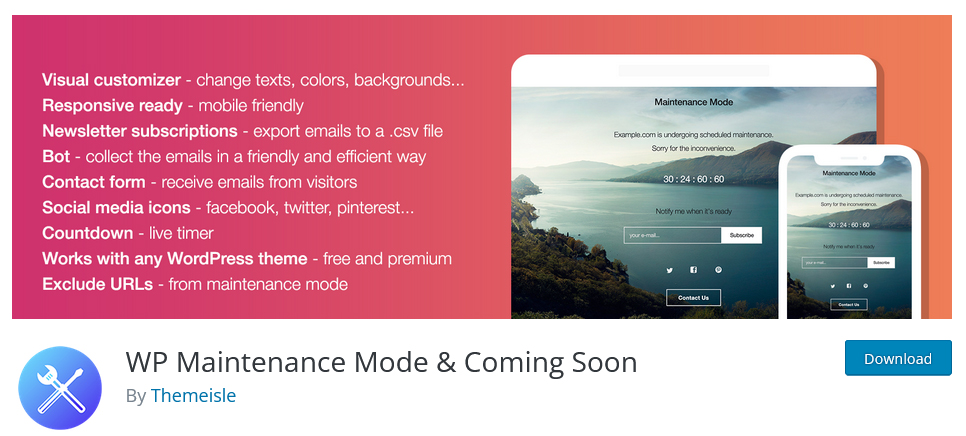 WP Maintenance Mode & Coming Zone is a popular WordPress plugin. It is a popular WordPress plugin for creating instant or maintenance pages, boasting over 700k active downloads.
It features pages that can be created very easily. This is ideal for keeping your landing pages neat, stylish and tidy.
CMP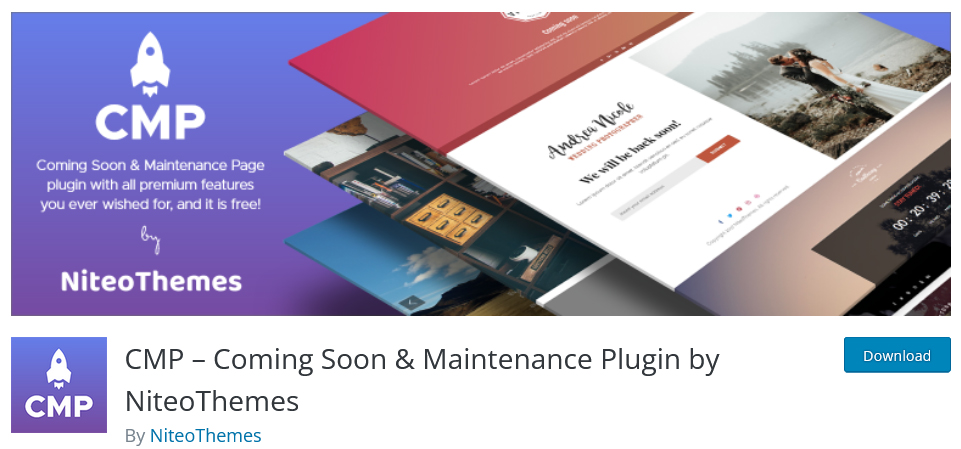 Although free, CMP includes a number of features that its competitors only include in their premium offers. Another feature is that it is very easy to use.
All themes are professionally designed with speed in mind so they do not slow down your site.
For example, the plugin comes with three built-in themes, but you can download more free or premium themes whenever you want.
Minimal Coming Soon & Maintenance Mode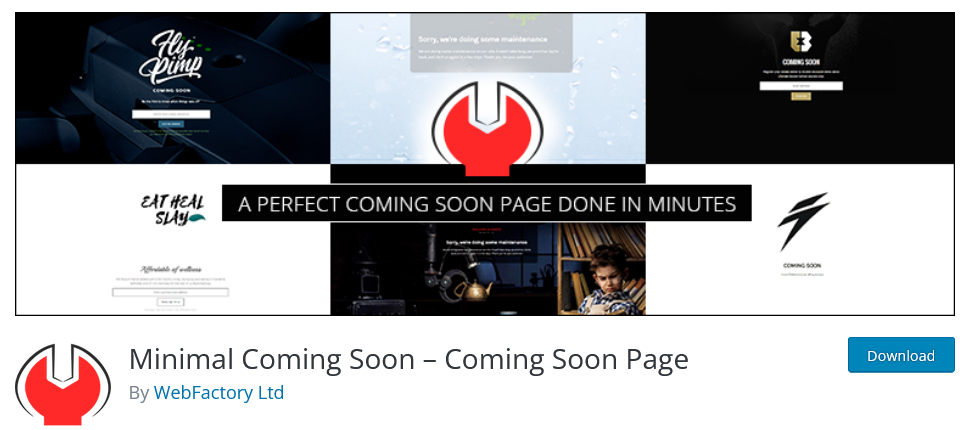 This is a freemium plugin. For example, we hope to find social media icons, countdown timers, progress bars, GDPR compliant API support, and MailChimp integration.
The Pro version with better features offers better value.
The Pro version also offers tons of additional features, such as SEO tools, HTTPS redirects, and access to a library of over two million premium images.
Nifty Coming Soon & Maintenance Mode.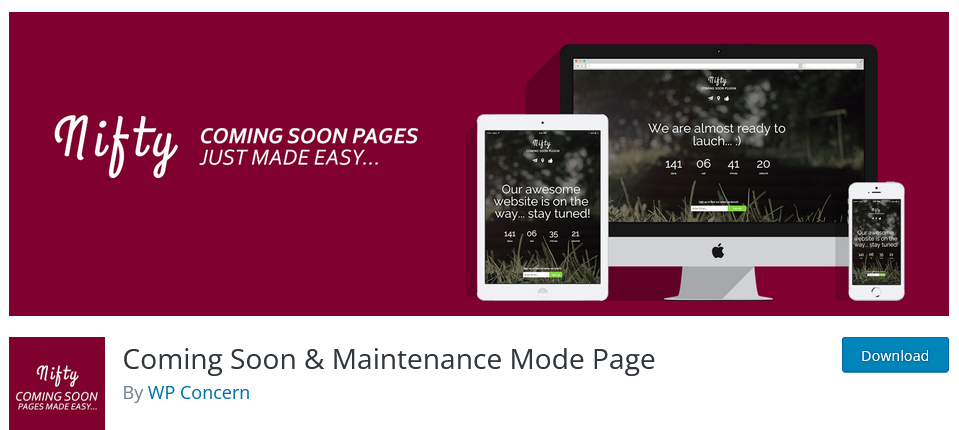 Nifty Coming Zone & Maintenance Mode is a free option. Coming soon to your WordPress website, it makes it easy to do under construction or maintenance pages, thereby showing visitors that they have reached a dead URL.
This special plugin includes many tools reserved for premium tools such as animated text messages, background sliders, countdown timers, and live previews. Above all, it is easy to set up and control.