Every website owner makes an effort to make his or her website as beautiful as possible. Instead, it's time to look beyond the usual static photos, whether on your homepage, sales page or a blog post, adding videos to your WordPress site to add more visual interest and attention.
It is important to find the best videos that look the best and are of interest to your brand and its audience.
Today there are many great platforms for finding the best stock video content. Round up options to choose from based on your needs, budget and more. Here is the list:
Storyblocks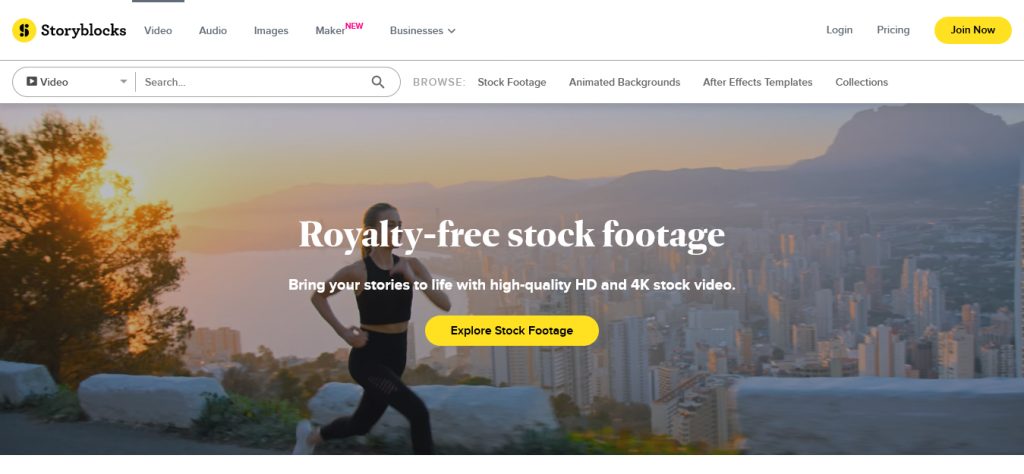 The StoryBlocks library has over one million royalty-free templates and videos for download and use on your WordPress website, social media, and more. The library has tons of beautiful and high quality video collections. The library has video collections focusing on space, nature and travel.
Artgrid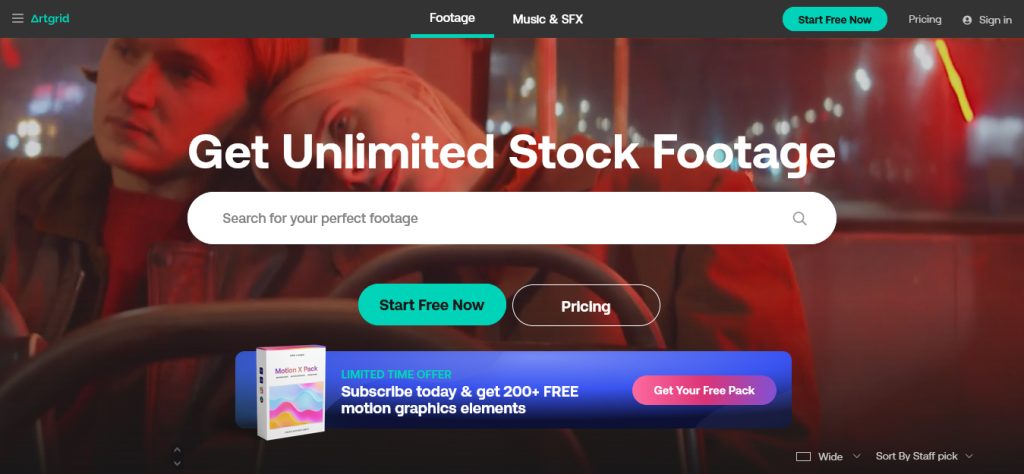 At Artgrid you will find tons of video options suitable for blogs on travel, food, lifestyle, fitness and everything in between. Depending on what you are looking for, you can search day and night based on shot types such as sunsets and sunrises, locations, format and speed.
Shutterstock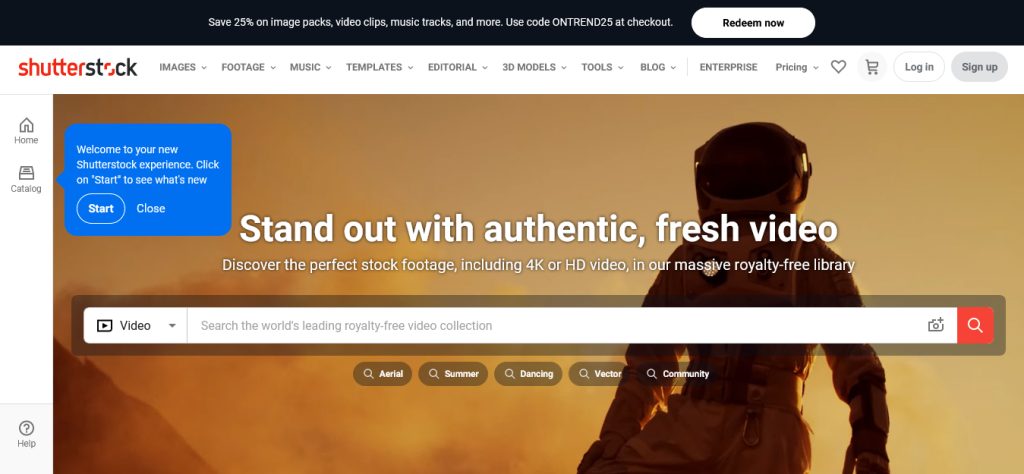 Shutterstock is familiar to many because of its extensive collection of stock photos. They also offer video options along with photos.
HD & 4K videos present their royalty-free library in a variety of categories, including aerial, people, technology, video effects, time-lapse, animation, and editorial.
Dareful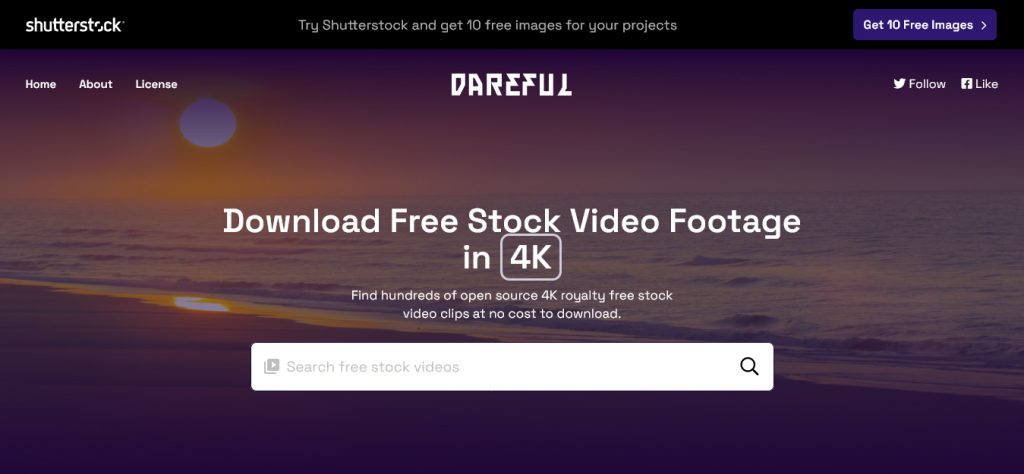 Dareful's platform offers hundreds of open source, royalty-free video clips that can be downloaded and shared.
Since all their videos are 4K, it ensures high quality image. Users can search for the videos they want to search for, or filter out videos based on features such as aerial, autumn, beach, and city.
Pexels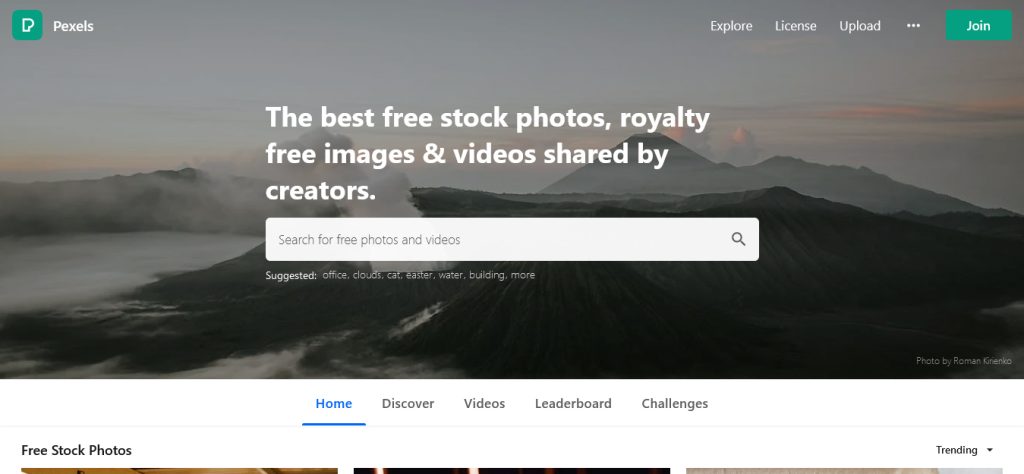 Pexels gives you a lot of options. Pexels is another stock video website that offers free footage.
No matter what your location, something uploaded by Pexels will be appropriate. No attribution is required and videos can be modified and edited as needed.