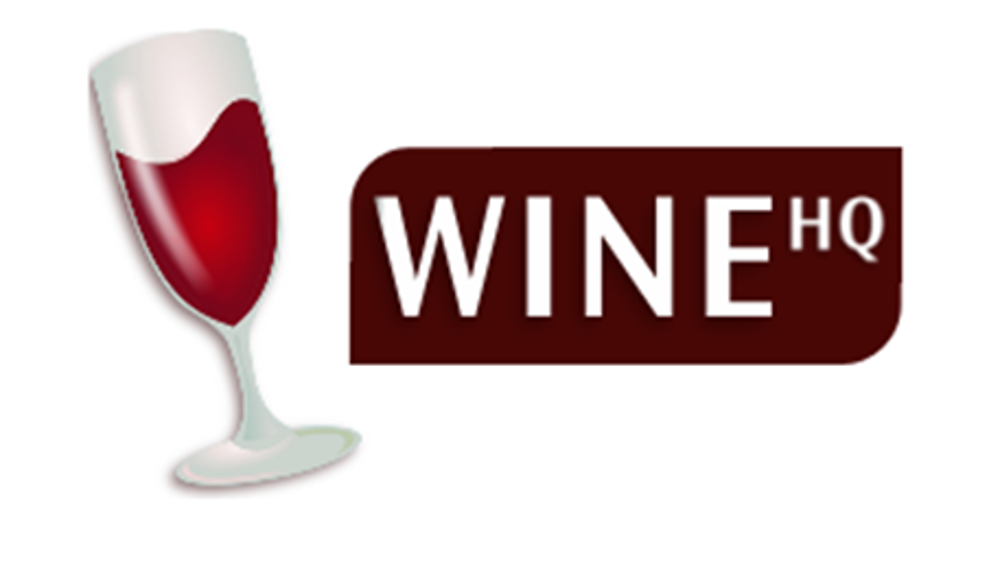 Wine development team was able to produce a new experimental release today. 1.7.27 bringing many new features and as many as 22 bugfixes.
The few most interesting features introduced in this release:
Some more work on Direct2D support.
Various improvements to RichEdit interfaces.
Initial support for ICMP version 6.
Various bug fixes.
The source code for this release is available here:
http://prdownloads.sourceforge.net/wine/wine-1.7.27.tar.bz2
http://mirrors.ibiblio.org/wine/source/1.7/wine-1.7.27.tar.bz2
Binary packages for various distributions will be available from:
http://www.winehq.org/download
You can also get the current source directly from the git
repository. Check http://www.winehq.org/git for details.