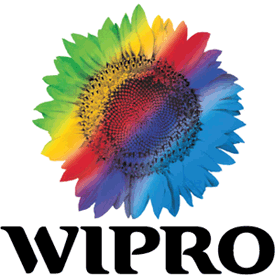 Wipro, India's third largest software services firm, on Tuesday said it will expand operations in Romania with the addition of about 150 employees by end of next calendar year.
Wipro said in a statement that it plans to increase its employee strength in Romania by 25 per cent to 750 employees by December 2015.
Wipro has been supporting global customers from Eastern Europe for nearly a decade.
Currently, the the company's facilities in Romania serve more than 20 customers in Eastern Europe, supported by over 600 employees.
Wipro's customers in Romania span across sectors like retail and consumer goods, healthcare, manufacturing and telecom industries, among others.
The Bangalore-based firm expects to see significant traction across service lines in Romania in the medium term.
"Eastern Europe is poised to become a strategic delivery location for Wipro and we are committed to investing in the region. We are building strong domain knowledge in key growth verticals and are hiring local talent with strong program management capabilities."Wipro CEO T K Kurien said.