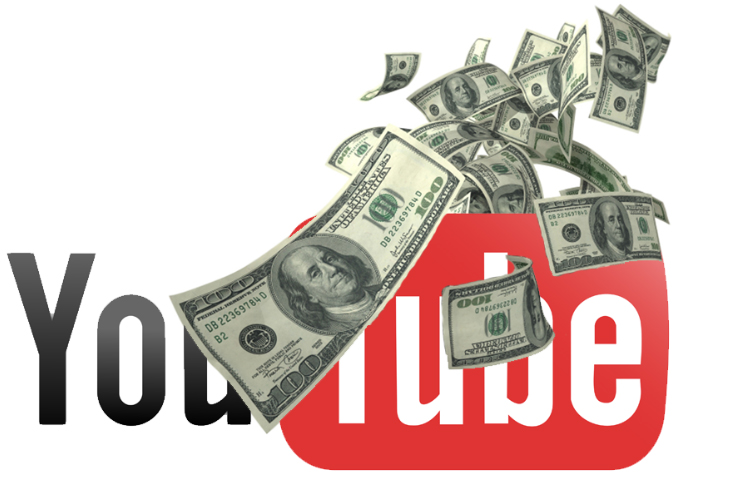 YouTube has revealed a new plan to invest in original content from popular creators on its platform.
In a blog post, the company outlined its existing investments in creators, such as channel partnerships, YouTube Space studios, and marketing campaigns.
"Now, we feel the time is right to make another important investment in our creators," Alex Carloss, Head of YouTube Originals, wrote. "That's why we've decided to fund new content from some of our top creators, helping them not only fulfill their creative ambitions but also deliver new material to their millions of fans on YouTube."
Carloss acknowledged that experimenting with creators on new content will involve getting their hands dirty and making some some mistakes along the way to creating "fantastic new content" on YouTube.