Do you want to display products in the right order on a clean grid so that your customers can easily browse what you have to offer?
If so, you're on the right blog!
In this article, we will share some of the best product grid WordPress plugins to showcase your products attractively.
Below is their list:
The Grid – WordPress Grid Plugin
Post Grid – WordPress Grid Plugin
WP Media Boxes Portfolio – Responsive WordPress Grid Plugin
Essential Grid – WordPress Grid Plugin
Grid Plus – WordPress Grid Plugin
The Grid – WordPress Grid Plugin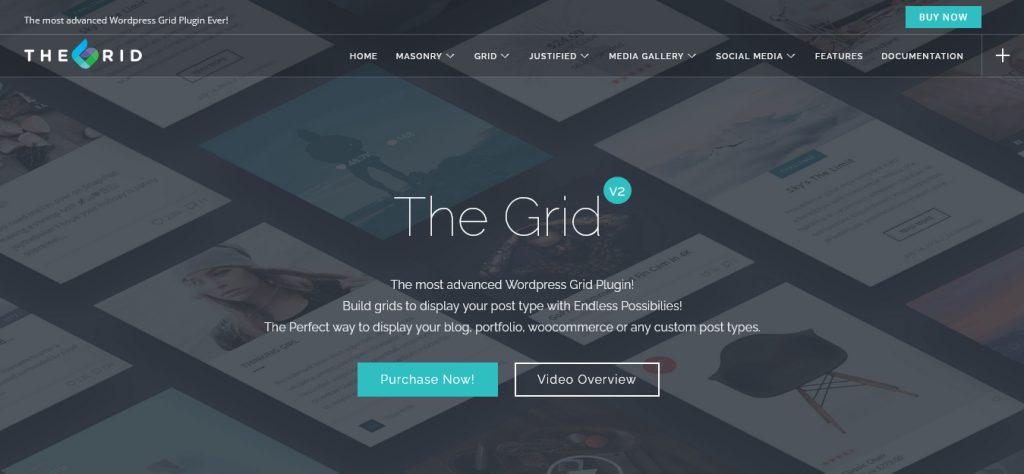 The Grid is a very popular plugin with over 7,000 active installations and a 5-star rating. This plugin has 3 grid layouts – grid, engraved and justified.
The most advanced WordPress grid plugin that can be purchased for a price. Create grids to display your post type with endless possibilities. Great way to showcase your blog, portfolio, woocommerce or any custom post type.
Price –
You can buy this amazing plugin for $ 26 with 6 months support from Theme-One.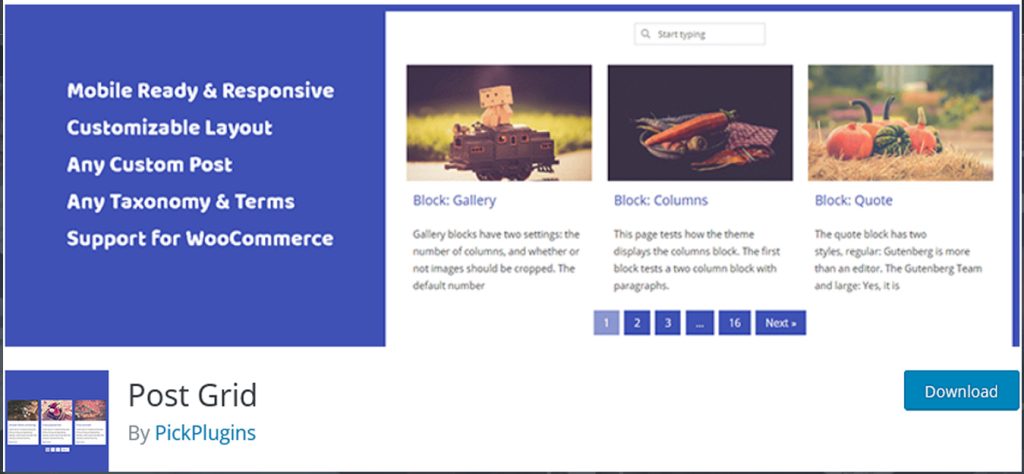 Post Grid is available in 2 versions which are free as well as affordable. With this grid plugin you can select thumbnail size, custom background color, image for grid area, custom width for desktop, tablet and mobile devices.
It has over 70,000+ active installations and 560000+ downloads to date, which means that this plugin is very popular in the family of WordPress grid plugins.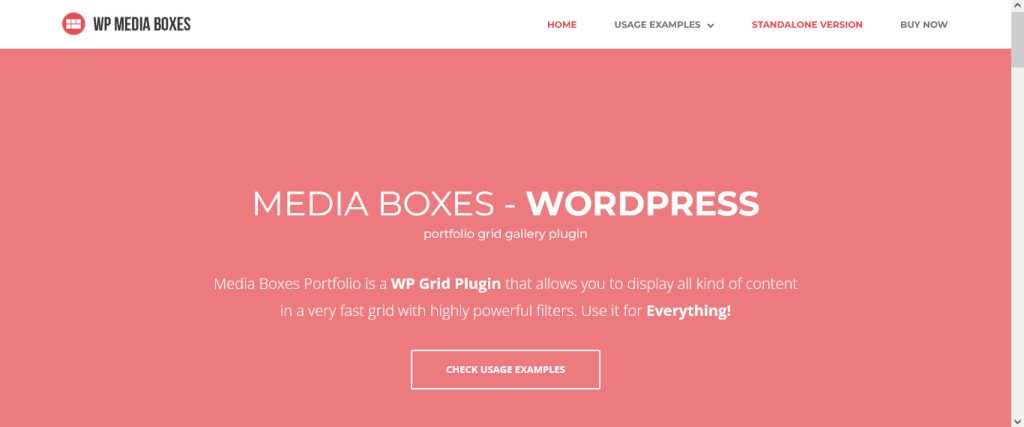 WP Media Boxes Portfolio is one of the best portfolio plugin, that allows you to display all kinds of content on a very powerful grid. You can use it for display media, portfolio, blog post etc.
Price –
With 6 month support and future updates, you can buy this plugin in two licenses.
Regular license at $ 23 only.
Extended license at $ 125.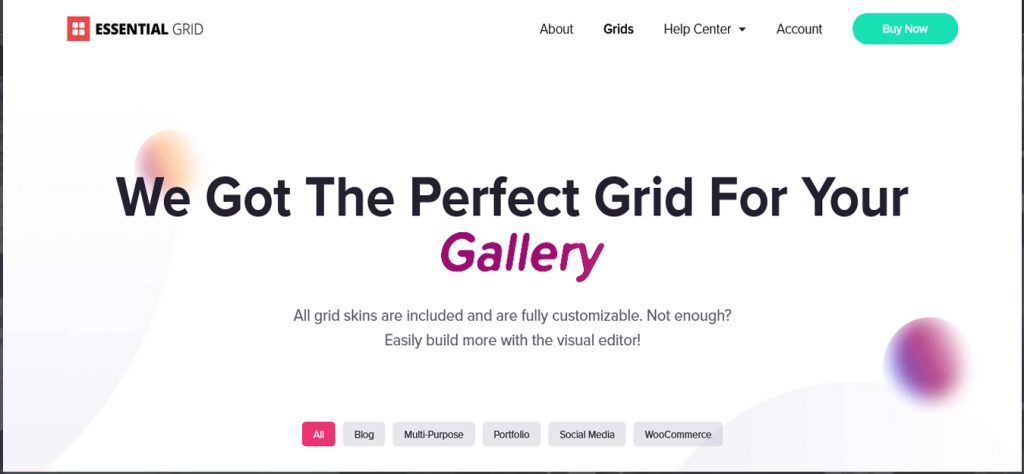 The Essential Grid Plugin allows you to grid any part of the website.
It even allows you to import / export your grid, skin and metadata to any theme or any other WordPress installation.
Yes, absolutely. The best thing about Essential Grid is that it allows your clients to easily update their websites without breaking anything.
Price –
The Essential Grid is priced at $ 26, with a standard license and six months' support from ThemePunch.

Grid Plus is a very simple and useful plugin. Ideal for displaying blog, portfolio, e-commerce or any kind of WordPress post type.
This is a very popular plugin with many features.
Price –
This plugin is available for free even after providing rich features.
Conclusion –
These are the top 5 WordPress grid plugins. After visiting these plugin sites many times, find the one that works best for you.