WordPress security plugins protect your site from spam, malware, hackers, and suspicious activity that'll keep your site safe.
There are a wide range of functions that a WordPress security plugin can help with. This includes strengthening passwords and enabling two-factor authentication, updating and backing up WordPress and database files and adding file permissions and user role configurations.
Wordfence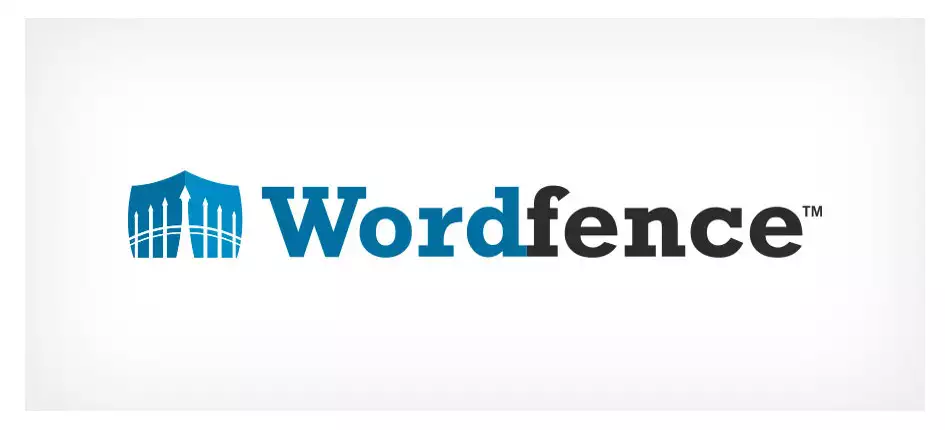 Wordfence is a free WordPress security plugin that has some amazing features to protect your WordPress site. You can use the basic version without spending a cent. One of the main advantages of Wordfence is the fact that you can gain insight into overall traffic trends and hack attempts.The free version of Wordfence includes login attempt limits to stop brute force attacks and live traffic monitoring which tracks who is visiting your site and reports malicious intrusion attempts in real-time.
Features
WordPress firewall identifies and blocks malicious traffic
Monitors visits and hack attempts in real time including origin, their IP address, the time of day, and time spent on your site
Brute force protection.
IP address blocking.
Has customizable email alerts
Country blocking
Login protection with strong password enforcement and two-factor authentication.
iThemes Security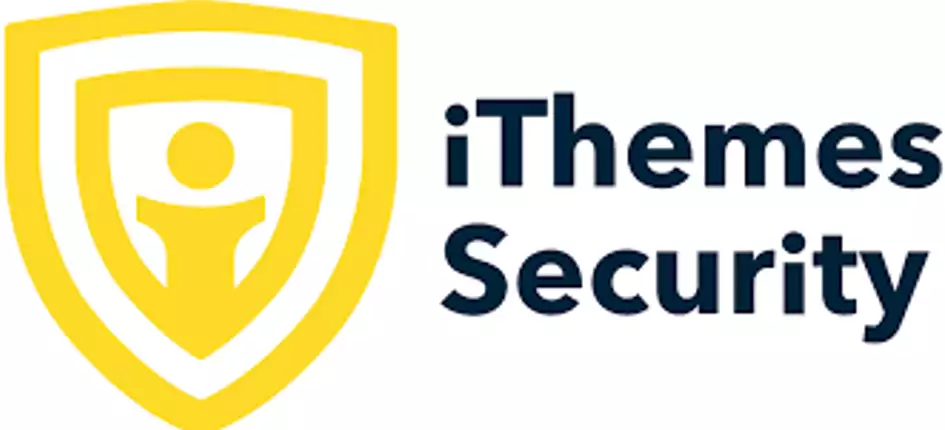 iThemes Security is a security plugin for WordPress designed to keep hackers out. iThemes also lets you change the WordPress database table prefix and the wp-content path, bans troublesome bots and spiders, prevents brute force attacks, and backs up your database.
Features
The plugin is also useful against lots of malware and brute force attacks.
Set strong passwords using the plugin
The plugin compares your WordPress core files with the current version of WordPress, helping you understand if anything malicious is placed in those files.
Lockout bad users
Get instant email notifications
Add an extra layer of protection to your login by using the Google reCAPTCHA integration.
All In One WP Security & Firewall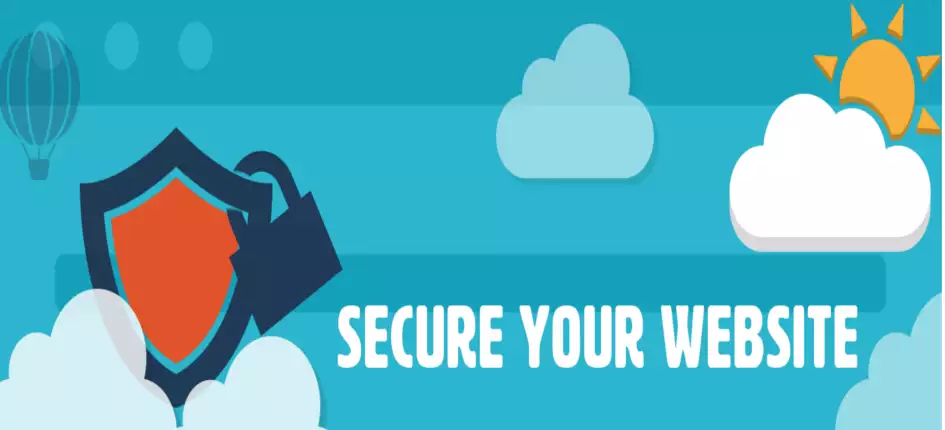 All In One WP Security & Firewall is a highly visual security plugin with graphs and meters to explain to the beginners metrics like security strength and what needs to be done to make your site stronger.It is a free, popular, and versatile security plugin. Using the plugin, you can audit your website for security breaches, monitor threats, and use its firewall to defend against attacks.
Features
The plugin is free without any upsells along the way.
Malicious PHP code and SQL injection protection.
IP filtering to block specific people and geographical locations
A password strength tool to allow you to generate appropriately strong passwords
You can backup and restore faulty .htaccess and .wp-config files.
Prevent comment spam
Sucuri Security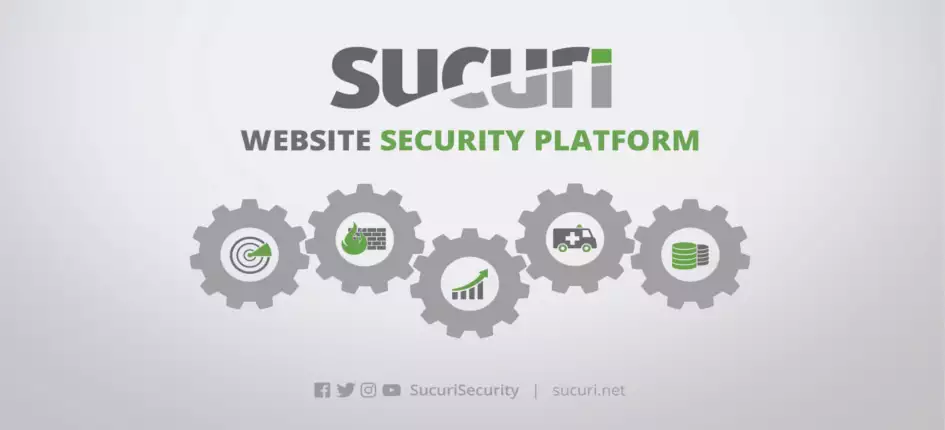 Sucuri is the best WordPress security plugin.Sucuri has a free plugin, but the real value is in the paid plan which come with the best WordPress firewall protection. A firewall helps you block brute force and malicious attacks from accessing WordPress.What makes Sucuri the best WordPress plugin is its website application firewall or WAF. It scans and filters out bad traffic even before it reaches your server.
Features
DNS change detection
Monitors and scans your website for threats
Instant email notifications upon unusual website activity.
Easy setup in your WordPress dashboard
Some plans offer advanced DDoS protection
Protects your WordPress website against SQL Injections, XSS, and all known attacks Serves static content from their own CDN servers