WordPress Review Plugin enables users to review your product/ service and share their personal experience of using the product. Most review plugins provide a rating option along with a comment box where consumers can share their experiences.
Customer Reviews for WooCommerce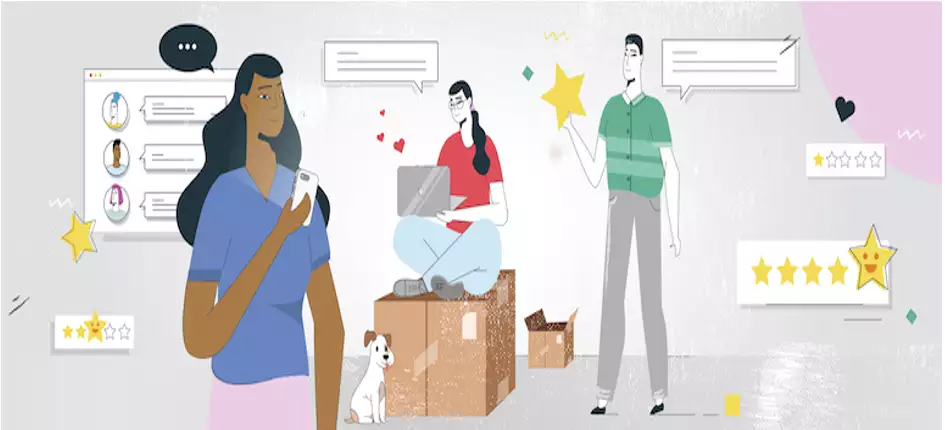 This free WordPress plugin can actually work on any WordPress site without WooCommerce integration but these two tools are perfect when combined. They work together to create a strong engagement between your site and customers.
Customer Reviews for WooCommerce offers a lot of features to implement a reviewing system on your site. Send manually or automated emails to customers that purchased your products and restrict reviews from particular customers. Also, you can customize the review forms to your requirements and prevent SPAM by enabling reCAPTCHA for reviews. Last but not least, generate new coupons for customers who review your products.
Features
Remind customers to review.Easy integration with Google Shopping.Enable reCAPTCHA to prevent spam reviews.Easy export and import reviews.
Site Reviews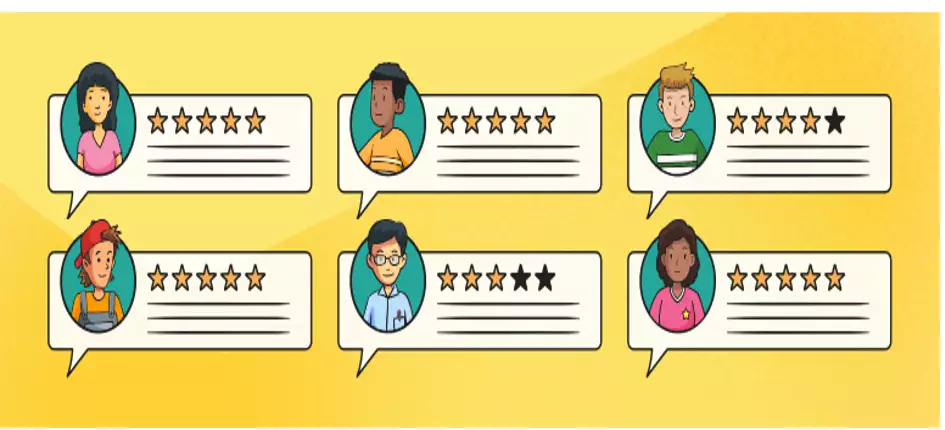 Ultimate Reviews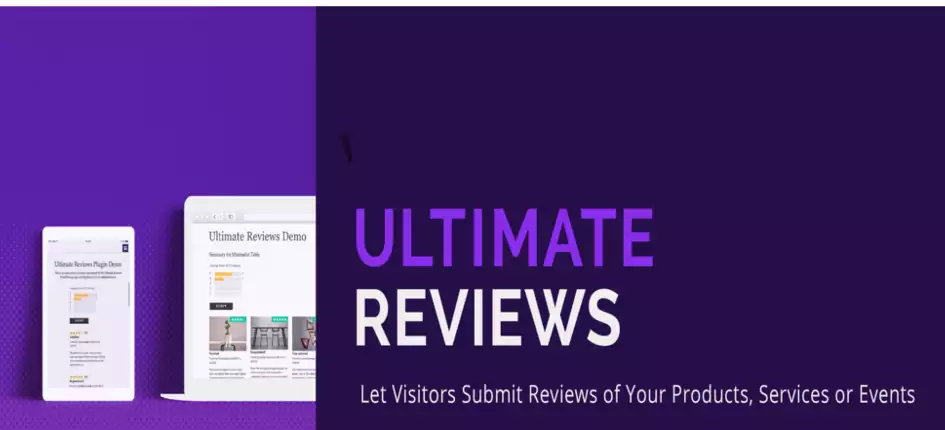 WP Customer Reviews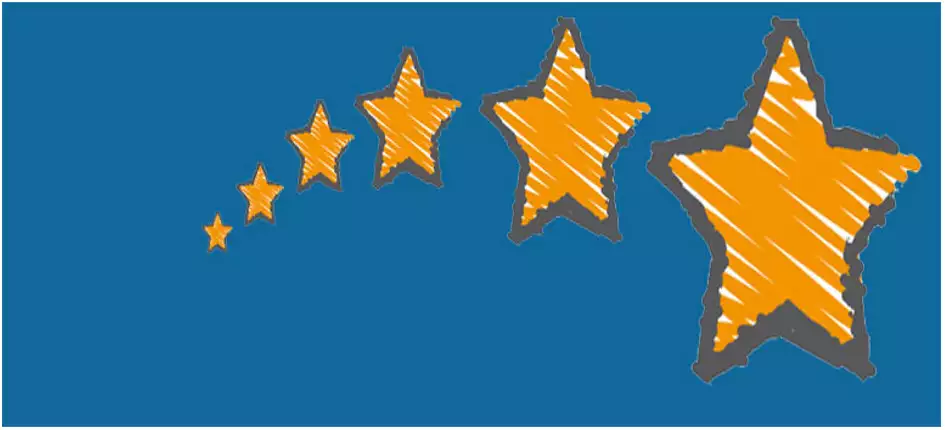 WP Customer Reviews plugin is the best WordPress customer review plugin that allows you to set up a review page on your blog for customers to leave their feedbacks or write reviews about a product.
As another free review plugin, the WP Customer Review plugin is a great solution for accepting reviews anywhere on your website. This is an opensource project, where the only money going to the developers is that of donations. This plugin works in two ways. First of all, you're able to collect general customer reviews about your business, or you could place the review modules on your individual product pages.

Features
Supports both Business and Product review types.Admin can edit the content and date of the review and also set up the option for approval.Shortcodes for inserting reviews on any page or widget.Works great with any custom WordPress theme and caching pluginsMultiple anti-spam measures to prevent automated spambots from submitting reviews.