When i trying to change email password in cpanel, i got the error message "account doesn't exist"

First I checked disk quota of this cpanel account and it was exceeded the limit.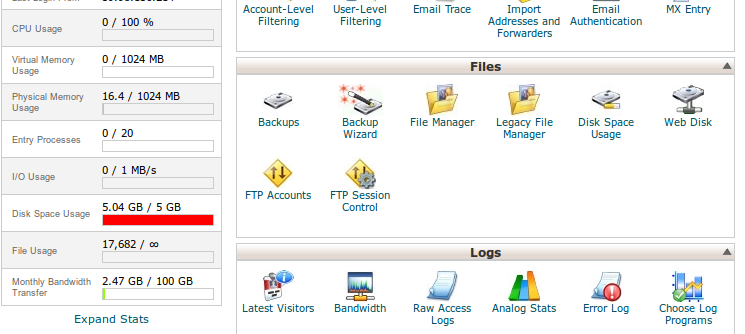 Problem fixed by upgrading disk quota of this Cpanel account.
Please follow these steps for upgrading disk quota:
1, Login to WHM Control Panel.
2, Home » Account Functions »Upgrade/Downgrade an Account
3, Select Disk Space Quota as desired and Click Save.