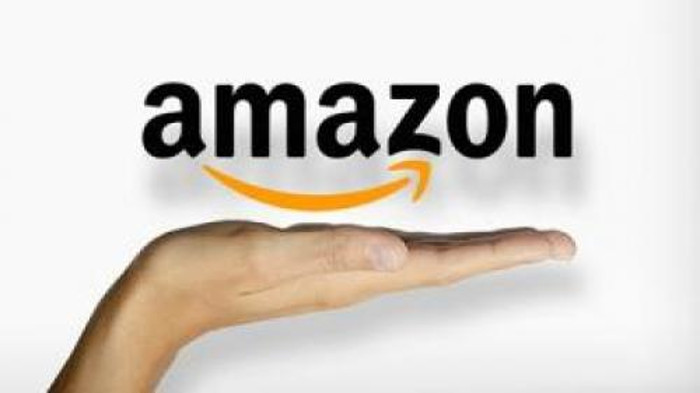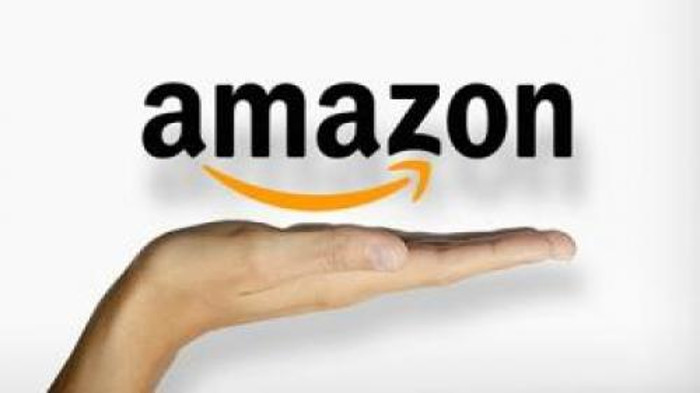 E-tailer Amazon launched a store on its online marketplace featuring a wide selection of home appliances such as refrigerators, washing machines, air-conditioners and dishwashers.
As home and kitchen is one of the most sought after categories during Diwali, the launch comes at a time when customers can enjoy shopping for appliances with ease and convenience, the company said in a release.
From the comfort of their homes, customers can access a large selection of appliances from leading global and Indian brands like LG, Samsung, IFB, Panasonic, Voltas, Godrej as well as from retailers such as Viveks, Shahs and Next, to name a few, it said.
For additional convenience and a worry-free shopping experience for customers who purchase these appliances on its marketplace, Amazon.in will help with scheduling of a hassle free installation and demonstration service from the respective brands and retailers, the release added.
"We are excited to launch the Large Appliances store in time of Diwali and enable customers to conveniently shop while they engage in festivities," Amit Agarwal, Vice President and Country Manager, Amazon India said.
Amazon said customers buying from Amazon.in's Large Appliances Store can take advantage of an extended warranty offering 1-year and 2-year extensions beyond the brand warranty. This repair and maintenance service will offer hassle-free digital warranty for customers and provide market-leading customer service.
In addition, customers also benefit from free transportation for repair as well as free annual preventive maintenance. The extended warranty program is available for purchase from Rs 675 onwards, it added.