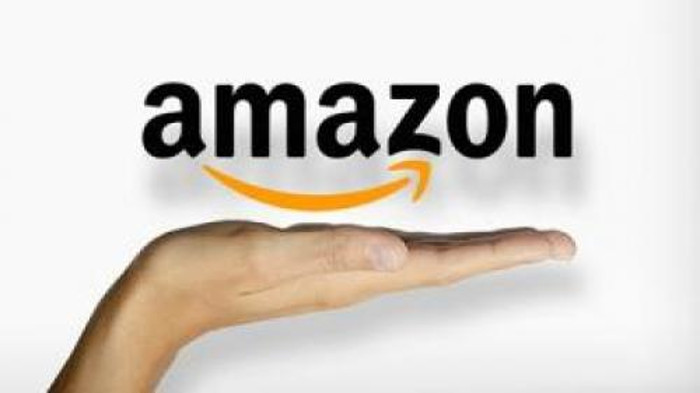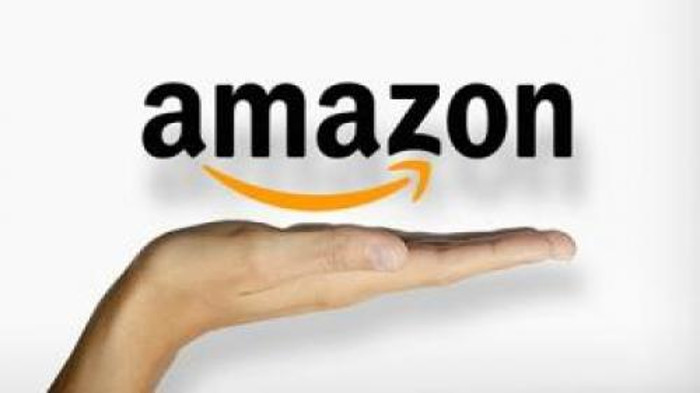 Amazon boss Jeff Bezos is primed and ready for a fresh assault on the streaming-video space.
The e-commerce giant will roll out a new ad-supported streaming offering early next year that will be separate from its $99-a-year Prime membership, which includes a video service, sources said.
The Post did not say if the new service would be free or chargeable. Amazon's Prime service costs $99 a year.
The new service will compete directly with Hulu and Netflix Inc, whose charges start at $7.99 a month for customers in the United States.
Amazon has an established advertising network, Amazon Media Group, which sells ads across Amazon.com, Quidsy, Imdb and DPReview, so it's well placed to build out an ad-supported streaming option.
We have contacted Amazon for a comment and we'll update this story if we hear more. Still, with Netflix accounting for 35 percent of US internet traffic, it makes sense that Amazon would want to make a play for a bigger slice of the pie itself.