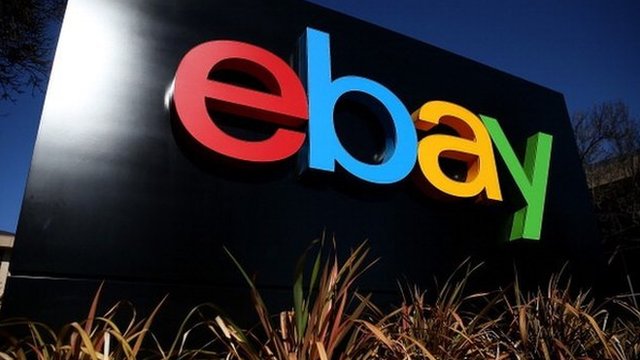 E-commerce major eBay has partnered with shopyourworld.com to introduce 'Black Friday' sale in India that will go on from today till November 30, 2014.
Under the offer, eBay will offer the bargains on US-based products at India pricing as well as free shipping across the country through products purchased via Global Easy Buy, eBay India said in a statement.
Black Friday is the Friday following Thanksgiving Day in the US, often regarded as the beginning of the Christmas shopping season. It is known for best deals on products and is the biggest shopping day in the US.
"Along with ShopYourWorld.com, we will be listing over 10,000 deals on ebay.in under the Black Friday Sale. These products will be available to consumers in Indian Rupees at price inclusive of all import duties, international shipping charges and other charges as applicable in India," said Vidmay Naini.
E-commerce in India is growing at a massive pace. According to reports, the segment is expected to grow from about $3 billion to $15 billion in the next two years.
In December, tech giant Google will host the third edition of its annual Great Online Shopping Festival (GOSF), which will see participation from e-commerce players as well as large FMCG and consumer durable brands.