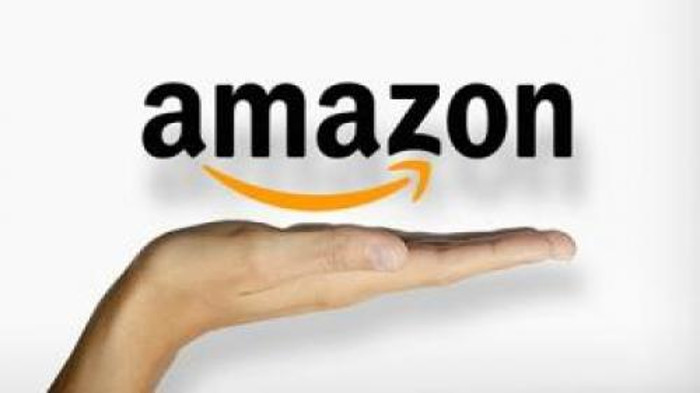 Amazon.com's head of digital music and video is departing the e-commerce company by the end of the year, a company spokeswoman said.
Sally Fouts, a spokeswoman at Seattle-based Amazon, declined to provide further details. Carr began his career with the company as a DVD and video product manager in 1999, according to his profile on LinkedIn Corp.'s professional network. He was promoted to his current role in 2005.
Carr, 47, has been instrumental in Amazon's push to take on Netflix and Hulu in streaming online video, according to the Wall Street Journal, which initially reported the departure.He also helped oversee the launch of original programming like "Alpha House" and "Betas" on Amazon's website.