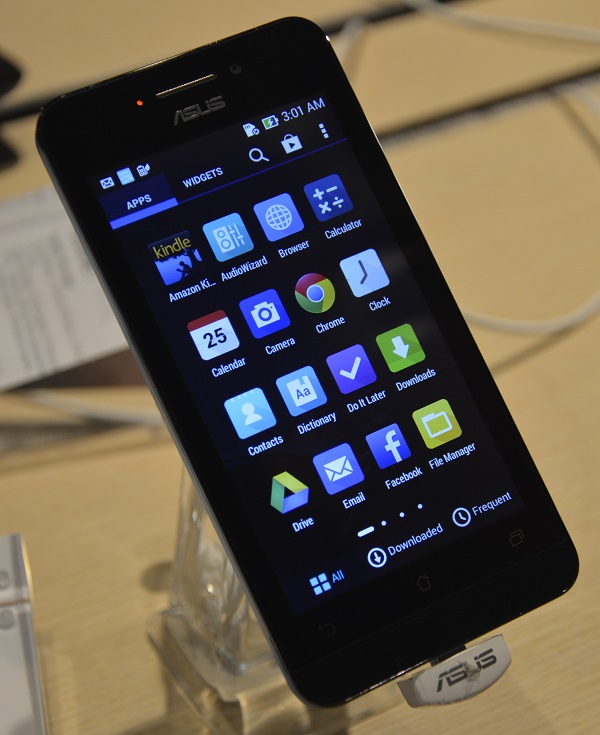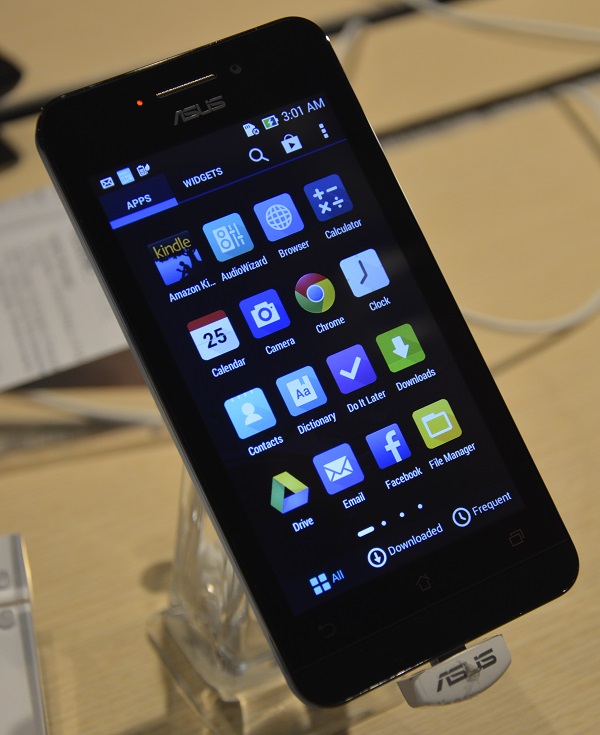 Taiwanese giant Asus has confirmed that the timeline of Android Lollipop OS update release to Zenfone series smartphones. The Nexus 7 maker has revealed that the Google's latest mobile OS update ( Android 5.0 Lollipop) roll out process will begin in April 2015, starting with Zenfone series 4, 5, 6, Padfone S (PF500KL) and later in June for Padfone Infinity (A89).
Android 5.0 Lollipop version features a cleaner, flatter design with a more fluid interface and animations. There is a new 'Quick settings' menu that has been revamped, and includes new controls like flashlight, hotspot, cast screen controls and more. The lock screen now displays richer notifications, and users can view and respond to messages directly from the lock screen.
Android 5.0 Lollipop also comes with an opt-in kill switch dubbed 'Factory Reset Protection', which will allow users to wipe out the device's data on will.
Samsung is highly expected to release its Android L update for Galaxy Note 4 and may be Galaxy Alpha, before end of this year, while Motorola will be doing the same for all its Moto devices. We've often talked about the disparity between Android update roll out, in comparison to Apple's iOS version. The fact that Asus won't be able to bring out its newer version of Zen UI, is mostly owing to the intricate kind of work involved in integrating the newer Android version to its own user interface.