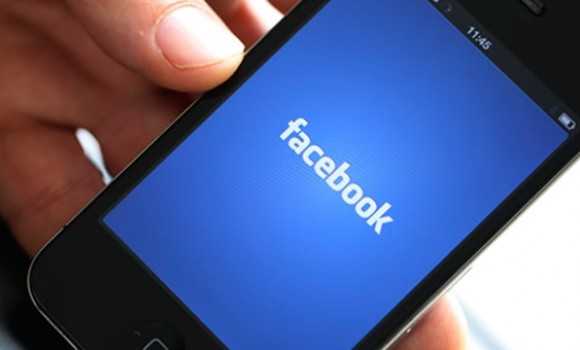 Facebook and Apple are making it easier for female employees to delay having kids and focus on their careers instead. Both companies have now offered to pay to freeze their eggs.
Many tech companies offer wild perks such as unlimited vacation, a casual work environment, and meals from five-star chefs. Google even offers massage and on-site laundry services to keep employees working. This appears to be the first time any major tech company has offered freezing a woman's eggs as a perk.
The procedure can cost up to $10,000 plus the $500 per year to store the eggs. Facebook already offers up to $20,000 in coverage for an egg freezing procedure as a perk to all female employees and Apple will offer to cover the cost starting in January.
Egg freezing is not the only perk offered for women at Apple. "We continue to expand our benefits for women, with a new extended maternity leave policy, along with cyropreservation and egg storage as part of our extensive support for infertility treatments. We also offer an Adoption Assistance program, where Apple reimburses eligible expenses associated with the legal adoption of a child. We want to empower women at Apple to do the best work of their lives as they care for loved ones and raise their families," an Apple spokesperson stated in an email.
We have also reached out to Facebook about its coverage of the procedure but have not heard back yet.
The idea behind offering this option to female employees seems innocuous. It gives women an option to delay childbirth to focus on their careers. But while some are embracing the idea as a step toward closing the gender gap, not everyone is warm to it. Critics say this is just one more way to put the workplace before having a family.