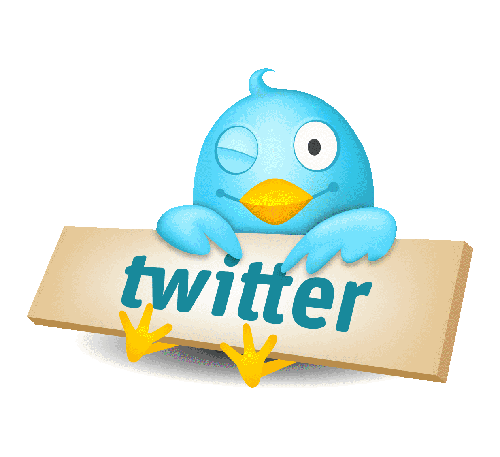 Twitter began letting people instantly listen to music and other audio by clicking on tweets from the popular messaging service.
The new Twitter Audio Card feature, launched on Thursday in partnerships with SoundCloud and Apple's iTunes store, will allow users to stream audio live from the Twitter app.
For starters, Twitter has promised audio from SoundCloud's partners, which include such diverse sources as Nasa, the Washington Post, CNN, David Guetta, Coldplay and Warner Music.
About 60 Twitter users were offered Audio Card at its launch — including the White House, NASA and Coldplay — by @TwitterMusic.
"Many more musical artists and creators will be able to share exclusive, in-the-moment audio to millions of listeners on Twitter," it added, without saying when new users would join.
Twitter didn't say how Audio Card might evolve, except to stress that it offers musicians a chance to post exclusive clips.
Song offerings from iTunes were limited at launch, while SoundCloud boasted a wider variety of audio content.
Musicians David Guetta and Chance The Rapper sent tweets from their respective profiles, @davidguetta and @ChanceTheRapper, with songs that could be played through SoundCloud.