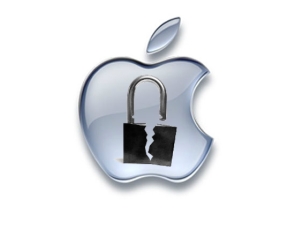 Apple has released a tool that should remove the hoops people have had to go through to stop their SMS messages being trapped in iMessage after switching to Android.
The two-step Deregister iMessage tool reduces the difficulties some people had encountered when attempting to untangle their phone number from iMessage after moving a SIM card from an iPhone to, for example, an Android, BlackBerry, or Windows Phone handset.
The iMessage bug has been a bone of contention for many iPhone users who were switching to a different mobile platform, such as Android or Windows Phone. Due to the bug, those who switched from iOS to another mobile ecosystem but did not decouple their phone number from iMessage system continued to appear as iMessage users and continued to get iMessages from their contacts.
However, iMessage can only be used on Apple devices and the messages were not forwarded automatically as SMSs. This led to many iMessages disappearing without the knowledge of the recipients, while senders remained under the impression that the message they sent have been delivered.
The tool should resolve some of the confusion Android users have faced after removing their SIM card from an iPhone, which was in part the result of suggestions by other users on how to do it.
Methods that don't do the job, according to Apple, include texting the word "STOP" to 48369 from a new Android or Windows Phone; logging into My Support Profile and changing a password or removing the phone number; and changing an Apple ID password.