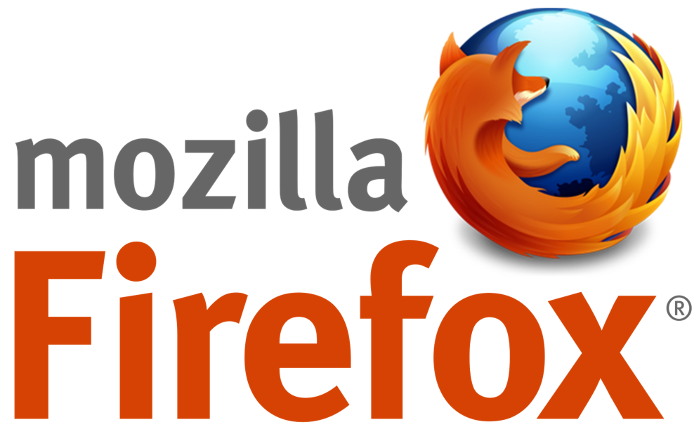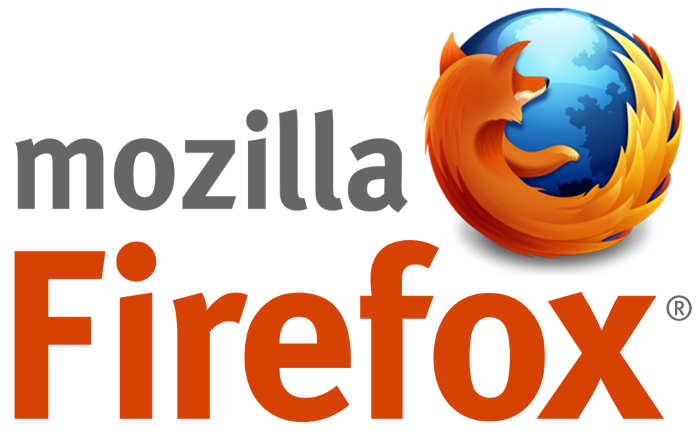 As Mozilla Firefox turns 10 years old, in addition to the debut of the Firefox Developer Edition, the company today announced new features for its main Firefox browser. They're is launching a new Forget button in Firefox to help keep your browsing history private, adding DuckDuckGo as a search option, and rolling out its directory tiles advertising experiment.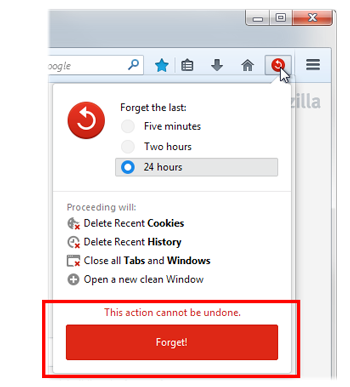 The new Forget button supplements the existing private browsing mode by giving the user the option to delete the history and cookies stored within the last five minutes, two hours or 24 hours, while also closing any open tabs, opening a fresh tab, and keeping downloaded data intact. The addition of DuckDuckGo gives Firefox users the ability to search without the search engine tracking individual users, a practice usually performed by other major engines.
The Firefox Dev Edition browser, said to be launching later today, will apparently remove many of the aspects meant to keep consumers safe, items which can also cause developers grief. Developer tools will also become more prominent, including WebIDE for in-browser editing and remote debugging, with the tools themselves being made easier to access, rather than hidden away within a menu.
You can download Firefox 33.1 for Windows, Mac, Linux from Firefox.com and for Android from Google Play.